2 Bernie residents arrested after bike theft investigation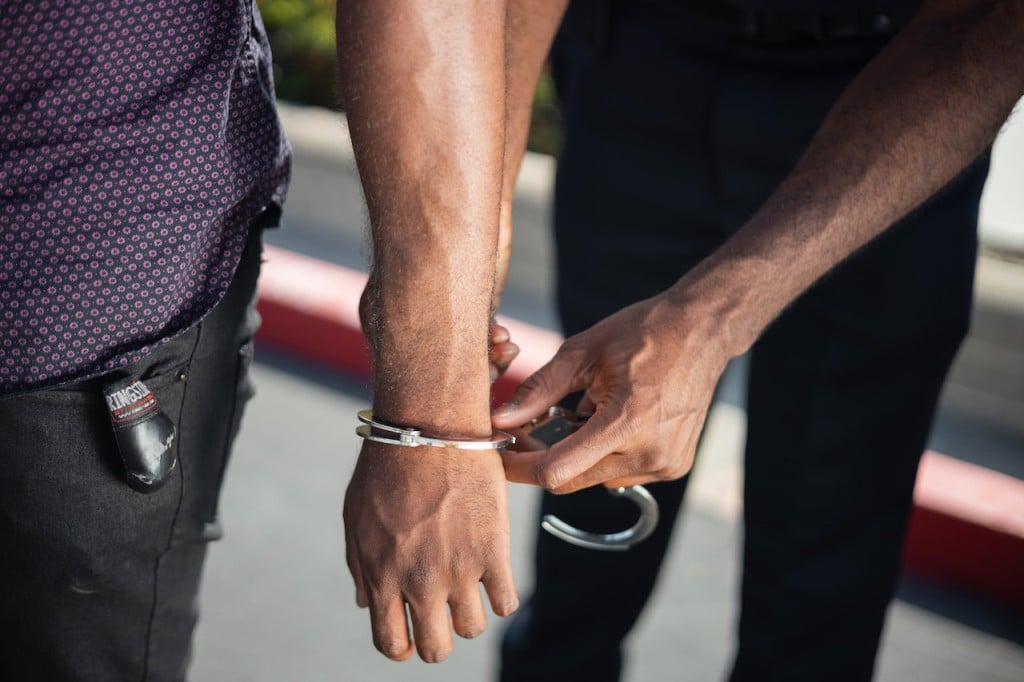 BERNIE, Mo. (KBSI) – Two Bernie residents face stealing charges after police investigated the recent thefts of bicycles.
Timothy M. Vaughn, 31 and Janey M. Stoner, 33, both of Bernie were arrested on February 10 on three city ordinance warrants that were issued by Judge Foster with the Bernie Municipal Court on misdemeanor city ordinance violations of stealing, according to the Bernie Police Department.
Vaughn was later released from custody after posting a combined bond total of $600 cash-only.
Stoner faces charges of receiving stolen property/stealing. She was released on a court summons.