2 face charges after 'shots fired' call at Marion, IL hotel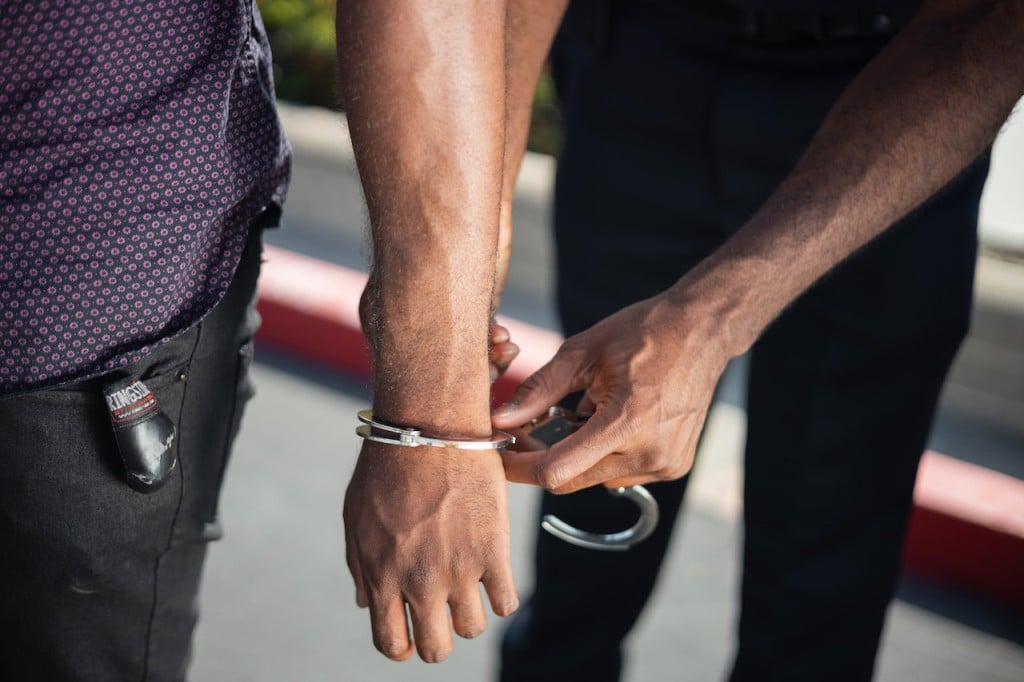 MARION, Ill. (KBSI) – Two men face charges after Marion police responded to a shots fired call at a hotel.
The Marion Police Department received a 911 call on Thursday, January 19 about "shots fired" at the Quality Inn located in the 2600 block of W. Main Street.
When officers arrived, the reporting party told police they observed a male standing near the window of a specific room, holding a firearm.
Officers responded to the mentioned hotel room and could hear several people talking and laughing inside the room.
Officers knocked and announced their presence, and the room became silent, according to the Marion Police Department.
Occupants inside the room eventually opened the door, and four people were detained without incident, for safety reasons.
During the contact 33-year-old James M. Pifer was interviewed. Police say Pifer admitted to possessing a firearm and discharging it from the hotel room out the window.
Officers found and seized a semi-automatic firearm, ammunition, and spent shell casings.
Police also learned through involved party statements that 25-year-old Primtivo Bermudez-Antonia was also in possession of the firearm.
Pifer and Bermudez-Antonia were issued citations for unlawful use of a weapon. They were taken to the Williamson County Jail awaiting their first appearance in court.