2 IL men face charges for using AZ man's credit card in KY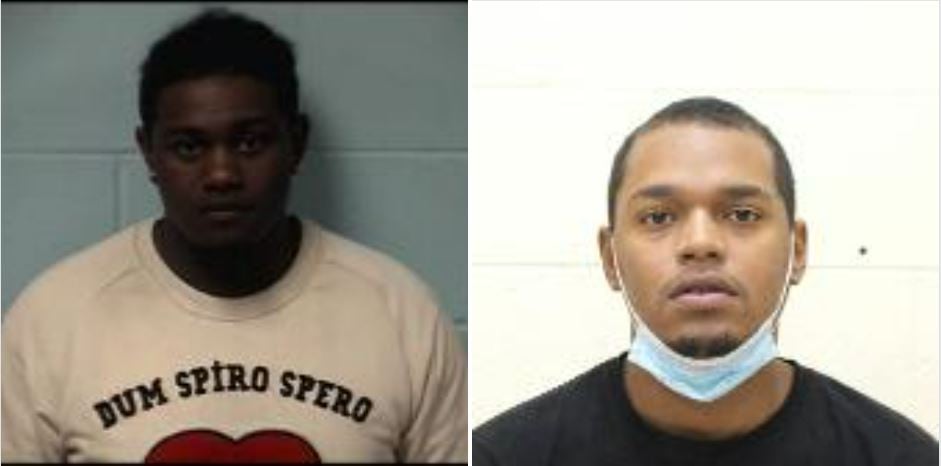 PADUCAH, Ky. (KBSI) – Two Illinois men face charges of fraudulent use of a credit card after Paducah police say they used an Arizona man's credit card to buy tires.
Victor R. Brown, 26, of Calumet Park, Ill., and John Thomas, 27, of Marion, Ill., both faces charges of fraudulent use of credit card more than $1,000.
The men were arrested Wednesday after an Arizona resident reported his credit card had been used at a tire shop in Paducah. An order had been placed using the credit card for tires valuing more than $1,000. The business was notified of the fraudulent charges. The same credit card had also been used to make an online gift card purchase at Academy Sports for over $1,400.
An employee at the tire shop notified Paducah Police when the men returned to pick up the tires that had been purchased.
The suspects had in their possession an online gift card in the same amount as the one charged to the credit card, according to the Paducah Police Department.
Both men were taken to the McCracken County Regional Jail.