2 injured after truck strikes Amish buggy in Graves County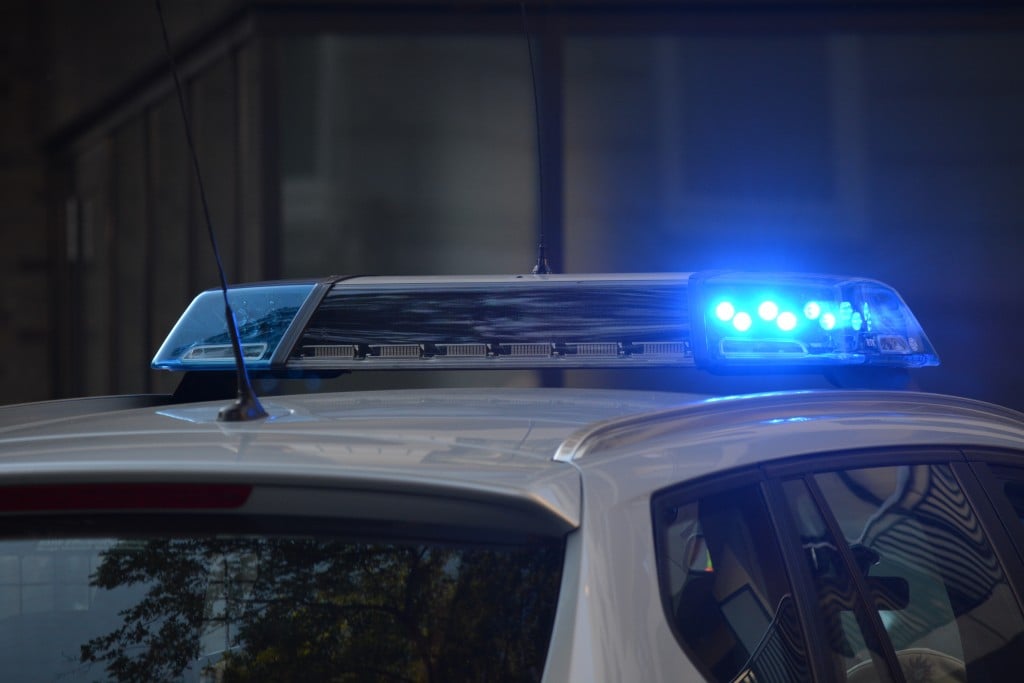 MAYFIELD, Ky. (KBSI) – Two people were injured after a pickup truck struck an Amish buggy in Graves County on Tuesday, December 27.
The Mayfield Police Department and deputies with the Graves County Sheriff's Office responded to State Route 80 West, just west of Cuba Road after reports came in of a pickup truck striking an Amish buggy.
An investigation showed that both the buggy and a 2002 Dodge pick-up truck, driven by 38-year-old Clinton Adams, were eastbound and both in the right-hand lane.
Police say the truck struck the rear of the buggy, causing it to flip.
Both riders on the buggy, Noah Hostetler and Daniel Byler, both 24 years old, were ejected out of the buggy.
A horse was severely injured and put down by law enforcement.
Hostetler and Byerly were taken to Jackson Purchase Medical Center ER to be treated.
During the crash investigation, the eastbound section of 80, between Central Road and Cuba Road, was shut down.
Mayfield Police was assisted by the Graves County Sheriff's Office, Mayfield Fire & EMS and the Kentucky State Police.