2 injured in shooting in Cape Girardeau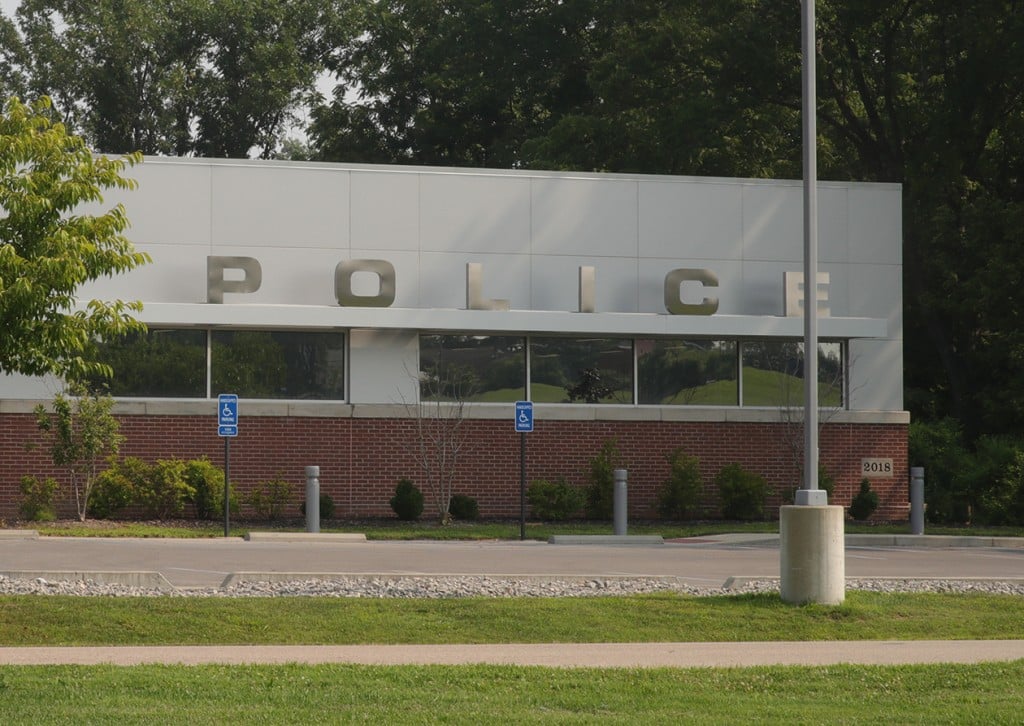 CAPE GIRARDEAU, Mo. (KBSI) – Two people were wounded in a shooting in Cape Girardeau on Feb. 27.
Cape Girardeau County sheriff's deputies responded to Estate Drive about 10:40 a.m. on Sunday for a reported shooting.
Deputies found two people with gunshot wounds. They were taken to the hospital via ambulance.
Authorities do not believe there is any further threat to the public as it appears it was a domestic fight.
An investigation is ongoing.