2 Missouri Lottery players claim $1 million prize in Cape Girardeau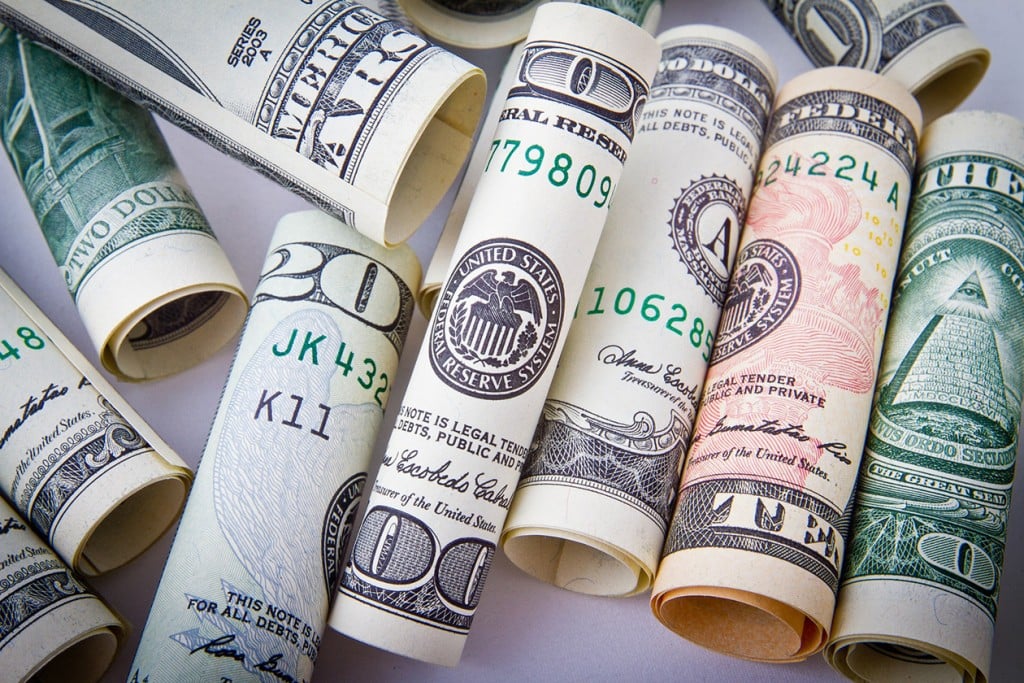 CAPE GIRARDEAU, Mo. (KBSI) – Two Missouri Lottery players claimed a $1 million prize sold in Cape Girardeau.
The winning Scratchers ticket was purchased at Amerimart at 1803 Independence Street in Cape Girardeau.
"Millionaire Blowout" is the Missouri Lottery's first $50 Scratchers game. It became available in January 2022. Since then, players have won more than $178.9 million of its total prizes.
The game has more than $168.6 million in unclaimed prizes, including two remaining $5 million top prizes and 12 remaining $1 million prizes.
Missouri Lottery players won more than $11 million in the last fiscal year from tickets purchased in Cape Girardeau County.
The county's Lottery retailers received more than $1.1 million in commissions and bonuses.
Educational programs in the county received more than $6.6 million in Lottery proceeds.