2 vehicle crash on KY 80 near Kenlake State Resort Park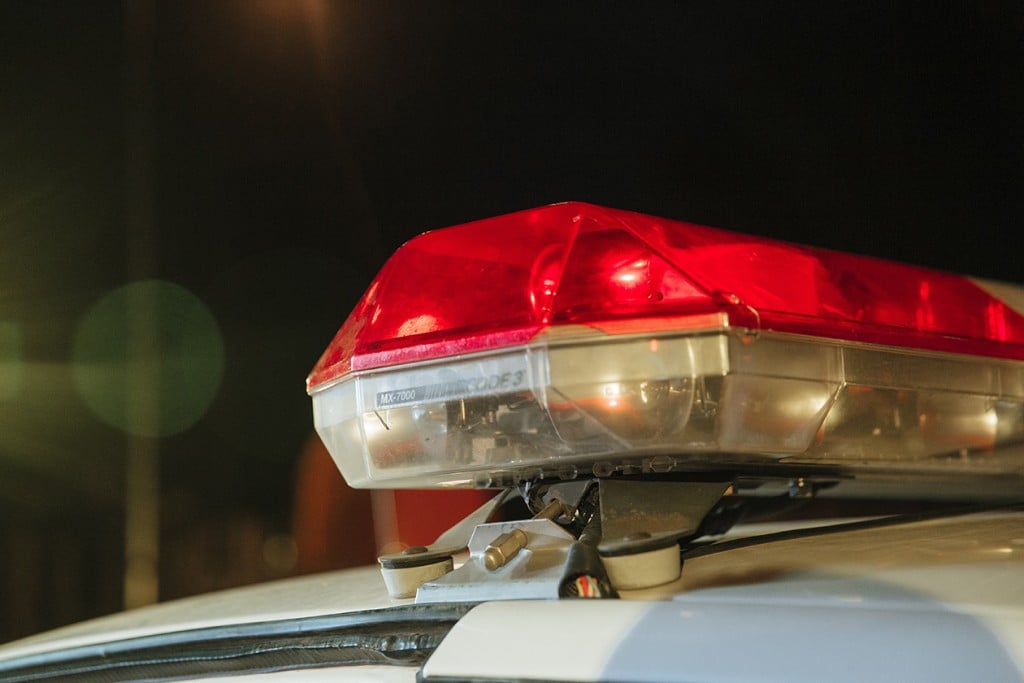 MARSHALL COUNTY, Ky. (KBSI) – Marshall County 911 Dispatch reports a two-vehicle crash is blocking the eastbound lanes of KY 80 near the entrance to Kenlake State Resort Park Thursday evening.
This is along KY 80 near mile point 1.4 about halfway between the KY 94 intersection and the U.S. 68 intersection at Aurora, according to the Kentucky Transportation Cabinet.
The crash involved passenger vehicles.
Estimated duration is until about 10 p.m.
Police anticipate performing a crash reconstruction investigation.
A self-detour is via KY 402 and U.S. 641 through Hardin.