20 Illinois counties at Elevated Community Level for COVID-19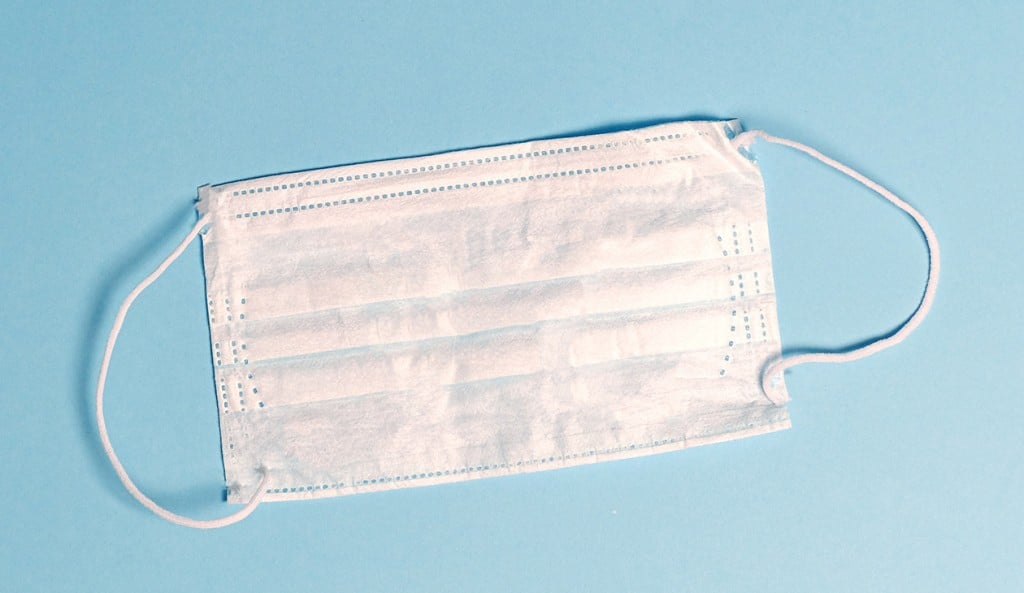 (KBSI) – The Illinois Department of Public Health announced Friday that the CDC is reporting 20 counties in the state are at an elevated level for COVID-19, compared to 28 in the previous week.
No Illinois counties are at High Community Level this week compared to three last week. Twenty Illinois counties are at a Medium Community Level, compared to 25 the previous week.
Illinois just marked three years since the first reported case of COVID-19 on January 24, 2020.
Since that first case, IDPH has recorded a total of 4,019,768 cases and 36,091 deaths, in 102 counties in Illinois.
IDPH reports 86 deaths, 10,924 new confirmed and probable cases of COVID-19 in Illinois in the week ending January 22.
IDPH Director Dr. Sameer Vohra says they are seeing a gradual increase in the rate of the XBB.1.5 'Kraken' variant in the Midwest and Illinois compared to last week, but is not leading to an increase in hospitalizations.
"Concerns remain about this variant, but new data released by the CDC shows that the updated bivalent COVID-19 booster is protective against it – reducing the risk of symptoms by nearly half. We ask Illinoisians to remain vigilant and use readily available tools like vaccines and antiviral treatments to avoid hospitalizations and protect the most vulnerable," Vohra said.
Tap here to find test to treat sites to ccess tests and treatments or contact your provider for treatment options, within five days of feeling ill.
IDPH is helping Illinoisans prepare for the fall and winter surge of COVID-19 cases by offering 1 million free COVID-19 rapid antigen tests to Illinois residents in all zip codes outside the City of Chicago through a partnership with the Rockefeller Foundation's public charity, RF Catalytic Capital and its Project ACT (Access COVID Tests) program.
Through Project ACT, IDPH is distributing up to one million at-home antigen tests to 200,000 Illinois households. You can request one package of five tests on a first-come-first-serve basis at the Project ACT website. The tests will be delivered to the home address.
Free or low cost COVID-19 testing locations are also available throughout the state and can be found on the IDPH website's testing locator page.
The updated boosters are available at pharmacies, hospitals, and other healthcare providers. The best way to locate a vaccine provider near you is to visit vaccines.gov and search for bivalent booster availability.
As of Thursday night (Jan. 26), 999 individuals in Illinois were reported to be in the hospital with COVID-19. Of those, 117 patients were in the ICU and 45 patients with COVID-19 were on ventilators. The preliminary seven-day statewide case rate is 86 COVID-19 cases per 100,000 Illinoisans.
In counties at the Medium Community Level, people who are elderly or immunocompromised (at risk of severe outcomes) are advised to wear a mask in indoor public places. They should also get up to date on COVID-19 vaccines or get their bivalent booster, if eligible.
There are more than 1,200 treatment locations in Illinois – including all the major retail pharmacies. More than 96.7% of the state's population is within a 10-mile radius of one of these locations.
A total of 25,912,844 vaccines have been administered in Illinois as of Jan. 27. The seven-day rolling average of vaccines administered daily is 5,349 doses, including the bivalent booster and first doses. Since January 20, 37,440 vaccine doses were reported administered in Illinois. Of Illinois' total population, 79% have received at least one COVID-19 vaccine dose, more than 71% have completed their primary series of COVID-19 vaccines, and more than 18% have received the bivalent booster dose, according to data from the Centers for Disease Control and Prevention.