3rd round of money to western Ky. cities impacted by December 2021 tornadoes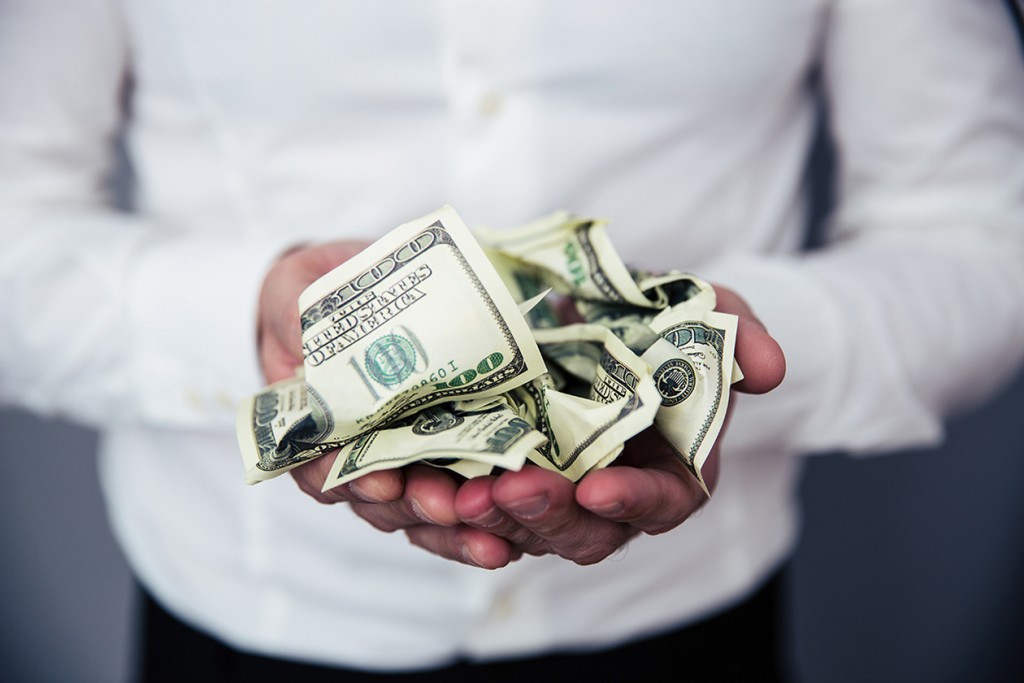 (KBSI) – A third round of money will be given to 12 western Kentucky cities impacted by the 2021 tornadoes.
Kentucky Gov. Andy Beshear announced more than $3 million in assistance announced will go to 12 eligible western Kentucky cities, counties and other entities to help with the costs of recovery from the devastating December 2021 tornadoes. The money comes from the West Kentucky State Aid Funding for Emergencies (SAFE) fund.
More than $1.3 million goes to the Graves County Fiscal Court; $663,004 for Muhlenberg County; $340,210 for the Western Kentucky Electrical Co-op; $300,000 for the Caldwell County Fiscal Court; $154,840 for the Lyon County Fiscal Court; $142,786 for the Fulton County Fiscal Court; $70,096 for the City of Princeton; $23,297 for the City of Benton; $5,980 for the Christian County Fiscal Court; and $4,004 for the Ohio County Fiscal Court. The Hopkins County Health Department also received $12,212 and the Bowling Green Independent School District received $5,940.
The $3 million will accommodate the 5.2% local share for FEMA-eligible expenses and will help cover the costs of some non-FEMA eligible storm debris removal.
Last week, Gov. Beshear announced the award of more than $6.1 million to seven western Kentucky recipients. On April 28, the governor announced $8.5 million in financial assistance to Hopkins County, the first county to receive SAFE funds.
Gov. Beshear recommended the appropriation for the SAFE fund, and the 2022 General Assembly supported the aid by passing Senate Bill 150, which the Governor signed into law April 15. The Kentucky Division of Emergency Management continues to receive additional applications for SAFE funding, which are being reviewed to ensure the funds are used to their maximum benefit.
In addition, $16 million from the Team Western Kentucky Tornado Relief Fund will help provide up to 300 homes for families in 13 western Kentucky counties.
Working with the state's Public Protection Cabinet, which administers the Team Western Kentucky Tornado Relief Fund, nonprofit groups Habitat for Humanity, Homes and Hope for Kentucky and The Fuller Center for Housing submitted proposals to help build up to 100 homes each. Homes can be built in the counties that were eligible for individual and household assistance through the Federal Emergency Management Agency (FEMA). Those counties include Caldwell, Christian, Fulton, Graves, Hart, Hickman, Hopkins, Logan, Marshall, Muhlenberg, Ohio, Taylor and Warren counties. All of the $16 million in funding comes from private donations to the Team Western Kentucky Tornado Relief Fund.