$830,000 in funding, credits to train more than 2,100 KY workers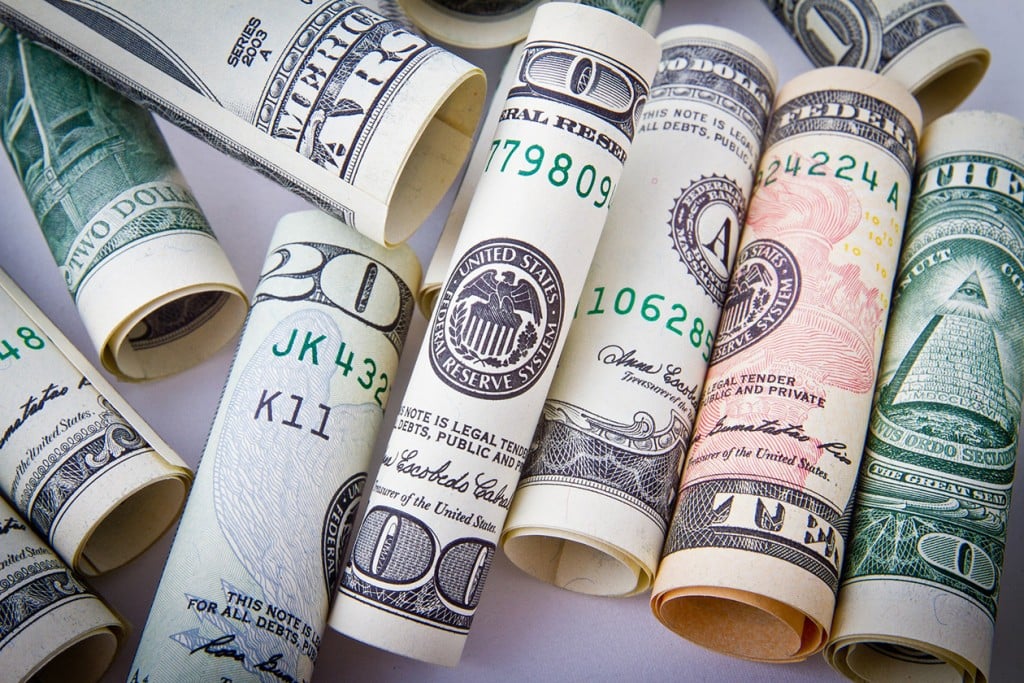 (KBSI) – Kentucky Gov. Andy Beshear announced nearly $830,000 in funding and credits to assist with the training of more than 2,100 Kentucky workers.
That includes 305 trainees at Kroger Limited Partnership doing business as Kenlake Foods in Murray.
Training funds and credits approved during this month's Bluegrass State Skills Corp. (BSSC) meeting push the state's support in fiscal year 2023 to more than $4.6 million for 76 applicants throughout the state to train more than 14,800 workers.
The state has provided assistance for more than 14,000 Kentuckians this fiscal year to get the workforce training they need, Gov. Beshear said.
Approvals during this month's BSSC meeting support workforce training in communities across the state. Those include
more than 881 trainees at Kobe Aluminum Automotive Products in Bowling Green
305 trainees at Kroger Limited Partnership doing business as Kenlake Foods in Murray
nearly 250 trainees at Mouser Cabinetry in Elizabethtown
over 150 trainees at Ingram Barge Co. in Paducah
almost 130 trainees at Summit Biosciences in Lexington.
Fiscal year to date BSSC programs have provided $13 million in funds and credits since July 2021 with approvals. Those funds assisted with workforce training to support more than 50,000 trainees.
The BSSC's Grant-in-Aid (GIA) and Skills Training Investment Credit (STIC) programs assist employers throughout Kentucky. GIA provides cash reimbursements for occupational and skills upgrade training at Kentucky businesses. STIC offers state income tax credits for companies to offset the costs for approved training programs. Applications for both programs are accepted and considered for approval by the BSSC Board of Directors.
BSSC incentives are available to a range of operations, including manufacturing, agribusiness, nonretail service or technology, headquarters operations, state-licensed hospital operations, coal severing and processing, alternative fuel, gasification, renewable energy production and carbon dioxide transmission pipelines.
Tap here to visit the BSSC webpage for more information or to apply for workforce training assistance.
Gov. Beshear has announced the creation of more than 43,000 full-time jobs and 828 private-sector new-location and expansion projects totaling $24.5 billion in announced investments since the beginning of his administration.
In 2021, private-sector new-location and expansion announcements included a record $11.2 billion in total planned investment and commitments to create a record 18,000-plus full-time jobs across the coming years.
In 2022, there were 248 new-location and expansion announcements totaling 16,000 full-time jobs behind nearly $10.5 billion in new investment.
Wages have risen across the commonwealth. The average incentivized hourly wage in 2022 was $26.78 before benefits, the second-highest mark since 2010 and an 11.5% increase over the previous year.
Gov. Beshear's administration is projected to post the four highest years of budget surpluses in Kentucky history. The state's rainy day fund has a record balance of $2.7 billion.