9 arrested on outstanding warrants in Williamson County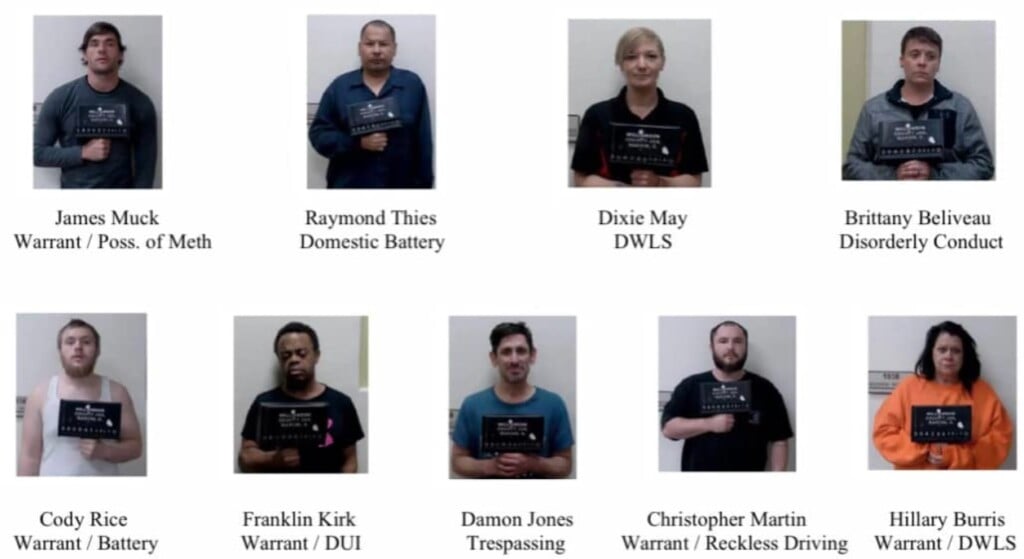 MARION, Ill. (KBSI) – Multiple people were arrested on outstanding arrest warrants in a multi-agency effort in Williamson County.
The Williamson County Sheriff's Office and the Marion Police Department collaborated to local and arrest nine people on March 11.
Law enforcement also found additional offenders who were charged and tranported to the Williamson County Jail.
The 10-hour operation began at 4 p.m. on March 11.