A reminder to those within a school to report suspicious activity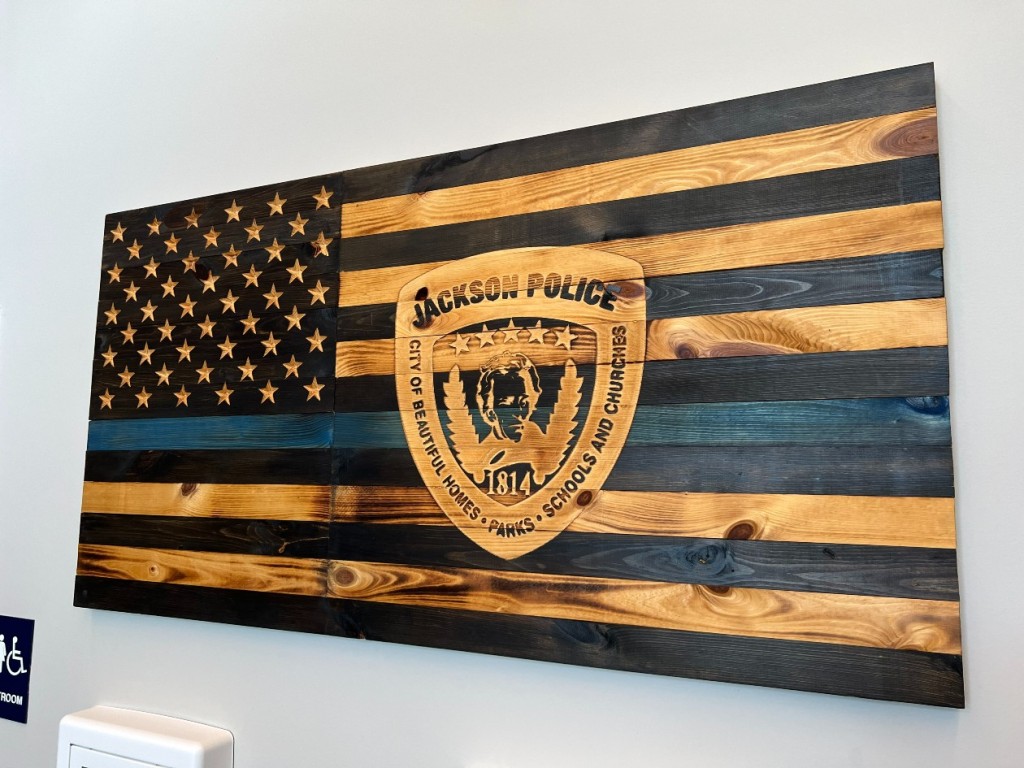 JACKSON, M.O. (KBSI) – Schools have just begun but many schools in our viewing-area are dealing with a sensitive question: what do you do during an active shooter?
Officers from the Jackson Police Department (JPD) say they have acted, by preparing students, parents, and teachers for this incident beforehand.
Assistant Chief Alex Broch says they want anyone withing the school to speak up if they see something.
"With Unfortunate things happening with inside schools, we're trying to get that message across to the public, to the teachers, to the students, that if they see something that's out of the ordinary or they hear something that's out of the ordinary to not that keep that to themselves, to tell someone and do something to help us you know, alleviate that problem," says Broch.
Some students may have a harder time speaking up, explains Broch, if they see something out of the ordinary. But it can be as easy as telling a parent.
"What we focus on as far as within the schools is that people can tell the teacher they can tell someone in the office, assistant principal, the principal, tell a parent an SRO or simply call the 911 our Jackson Police Department or text to 911 as well," continues Broch.
Broch reminds people that the police are there to offer help for students who feel unsafe.
"There just sometimes we don't know when things are happening within the school and that's why it's so needed for us, for the students, the parents, the teachers, if they see something, they say something and they do something. We want to keep our schools the safe as possible so that students can actually learn within them instead of being of fear to go to them," finishes Broch.