About 700 homes, businesses without power overnight in Hickman, Carlisle counties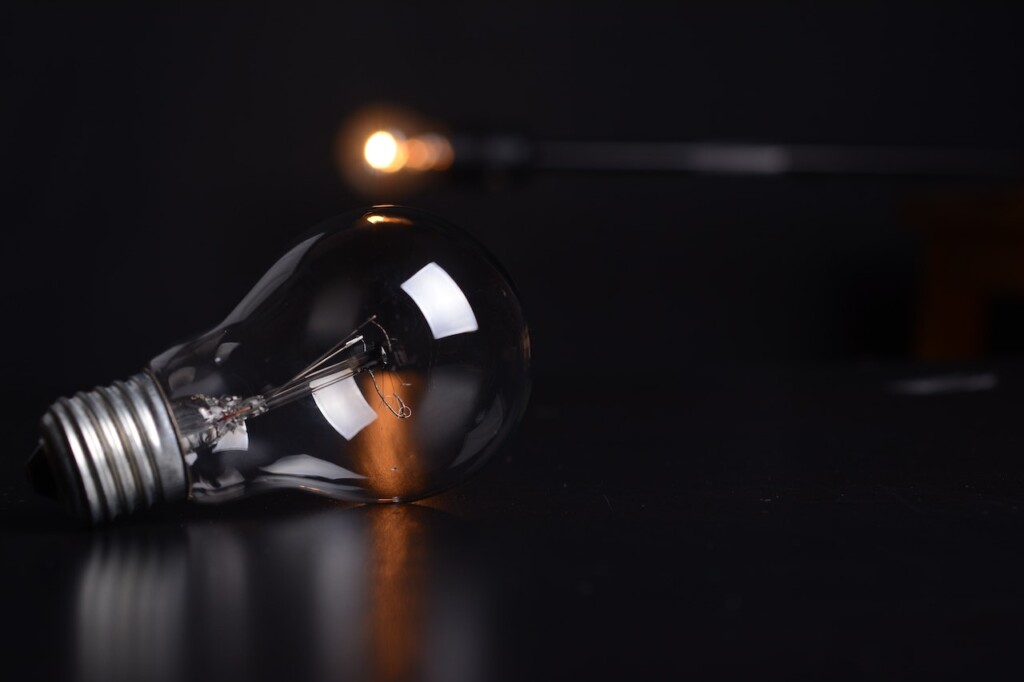 HICKMAN & CARLISLE COUNTIES, Ky. (KBSI) – Several hundred homes and businesses were without power overnight Tuesday into Wednesday in Hickman and Carlisle counties.
A vehicle struck a pole. The pole is broken. Electric and fiber lines are downed, according to Gibson Electric Membership Corporation.
Crews will need to replace the broken pole and repair the electric lines. After they do that, they will fix the fiber.
Gibson Electric members will not have access to the local Paducah channels. Gibson Electric members in Lake and Obion counties not affected by the electric outage will not have service for the local Paducah channels either.