All lanes of U.S. 51 south of Wickliffe reopened after crash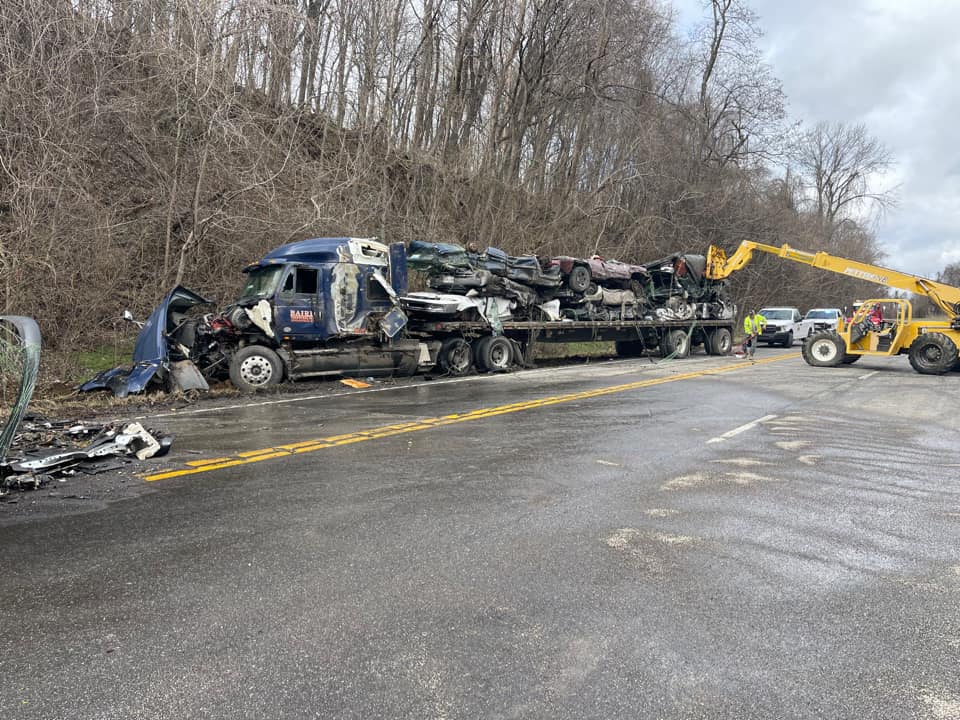 WICKLIFFE, Ky. (KBSI) – The Ballard County Sheriff's Office reports U.S. 51 has reopened at the south edge of Wickliffe in Ballard County.
U.S. 51 was blocked near the 3 mile marker on Jefferson Hill between Wickliffe and the Paper Mill, according to the Kentucky Transportation Cabinet.
About a half-dozen crushed vehicles rolled off a truck and scattered along the roadway.
The site is cleared and all lanes are open.