Apply now to join the Kentucky United We Learn Council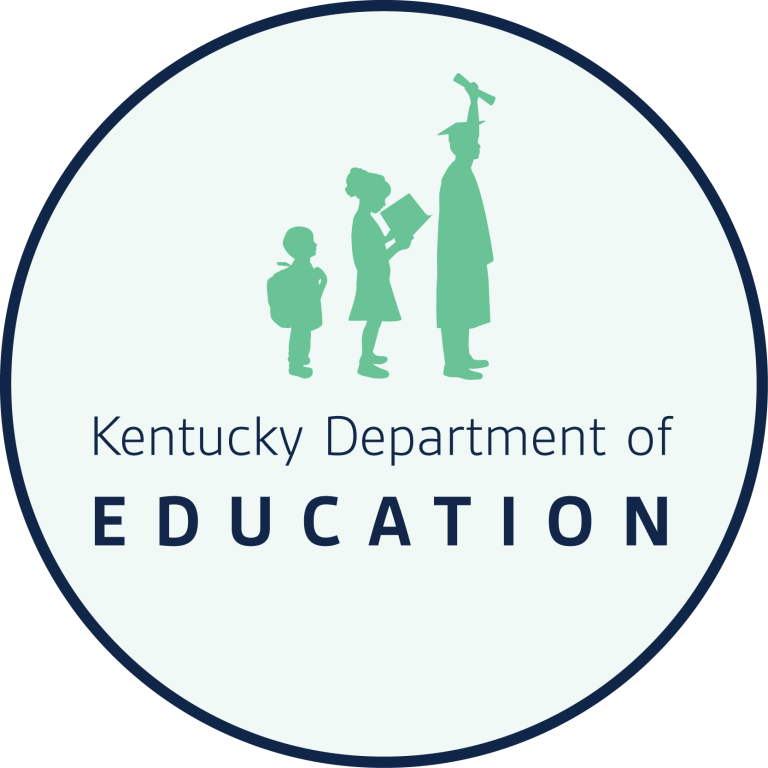 FRANKFORT, Ky. (KBSI) – The Kentucky Department of Education (KDE) is seeking applicants for a new council that will help the agency further a shared vision for public education in the Commonwealth.
KDE is looking for a diverse group of stakeholders – particularly those from underserved communities – who are interested in working and learning together as part of the Kentucky United We Learn Council.
Applications are being accepted through Sept. 30.
United We Learn is Kentuckians' vision for the future of public education in the Commonwealth. This vision builds around three big ideas: creating a more vibrant experience for every student, encouraging innovation in our schools – especially when it comes to assessment – and creating a bold new future for Kentucky's schools through collaboration with our communities. ​​​
Potential council members are those who are interested in advancing the United We Learn vision.
Council members will be expected to:
Work side-by-side with families, learners and community members;
Join the overall council and/or one of the standing committees;
Meet in person twice a year for two days to learn together and create new tools, resources and policies (fall and spring – kickoff meeting tentatively scheduled for Nov. 29-30);
Meet more frequently if on a standing committee;
Share standing committee learning with the statewide council and the commissioner of education; and
Agree to an annual commitment with option for annual renewal.
To learn more about the council and the three standing committees, visit the council's website.
To be considered you can fill out the online application. Members of this inclusive council will represent all areas of the state and all stakeholder groups identified in the application.
For more information, email KDE Chief Performance Officer Karen Dodd