Arbitrator upholds Carbondale's COVID-19 policy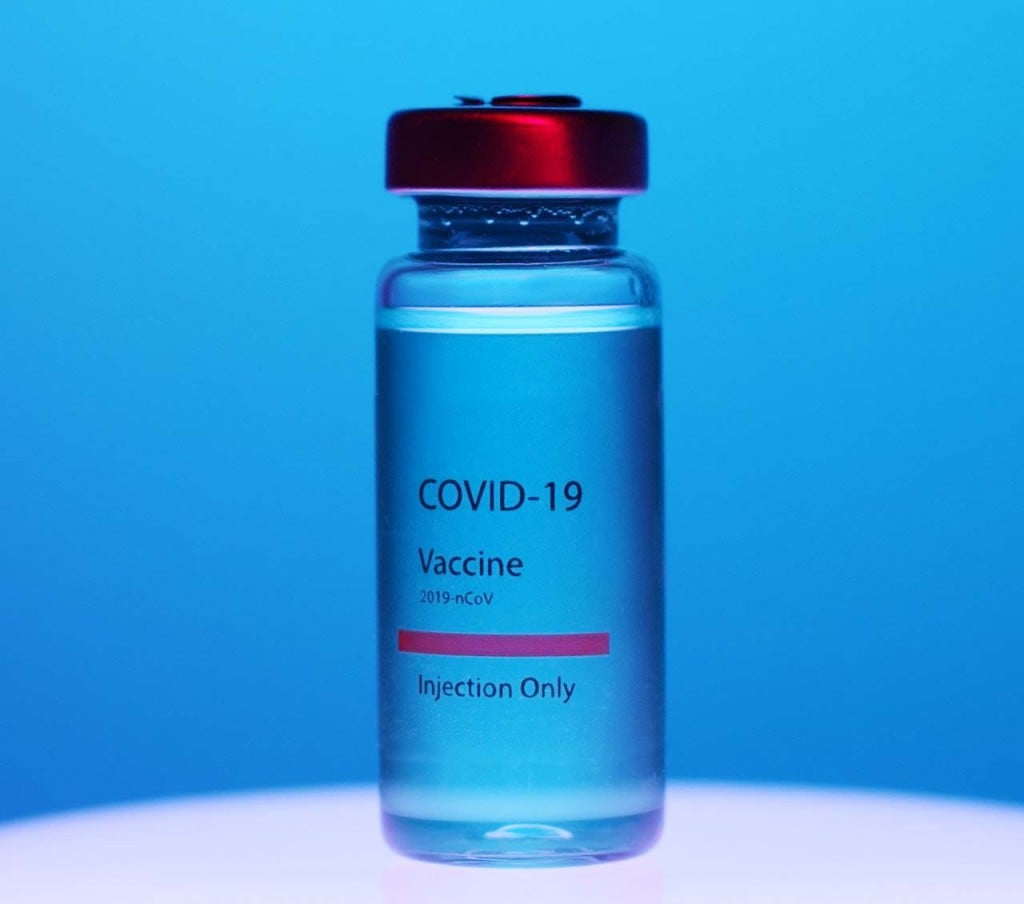 CARBONDALE, Ill. (KBSI) – An arbitrator upheld the City of Carbondale's COVID-19 Vaccination Policy, which requires employees to be fully vaccinated against COVID-19 as a condition of employment.
An arbitrator is a person chosen to decide a dispute or settle differences, especially one formally empowered to examine the facts and decide the issue.
The decision, made by an independent third party, found that the city had the right under the Management Rights clause of the FOP collective bargaining agreement to implement the policy to protect its workforce, according to the city of Carbondale.
The policy required all employees to be fully vaccinated by November 15, 2021, or provide sufficient evidence from a licensed medical provider for a medical exemption.
"Our goal has always been to keep our employees and the community safe. I'm pleased that this decision affirms the use of our policy to do that," said Carbondale City Manager Gary Williams in a news release.
"The City Council has made every effort to prevent the spread of COVID, and this decision reinforces our commitment to protecting City employees and the community we serve," said Mayor Pro Tem Carolin Harvey.
All new hires for the City of Carbondale must be fully vaccinated against COVID-19.
For more information, contact the City of Carbondale at 618-457-3262.