Arrest made following Kentucky safety checkpoint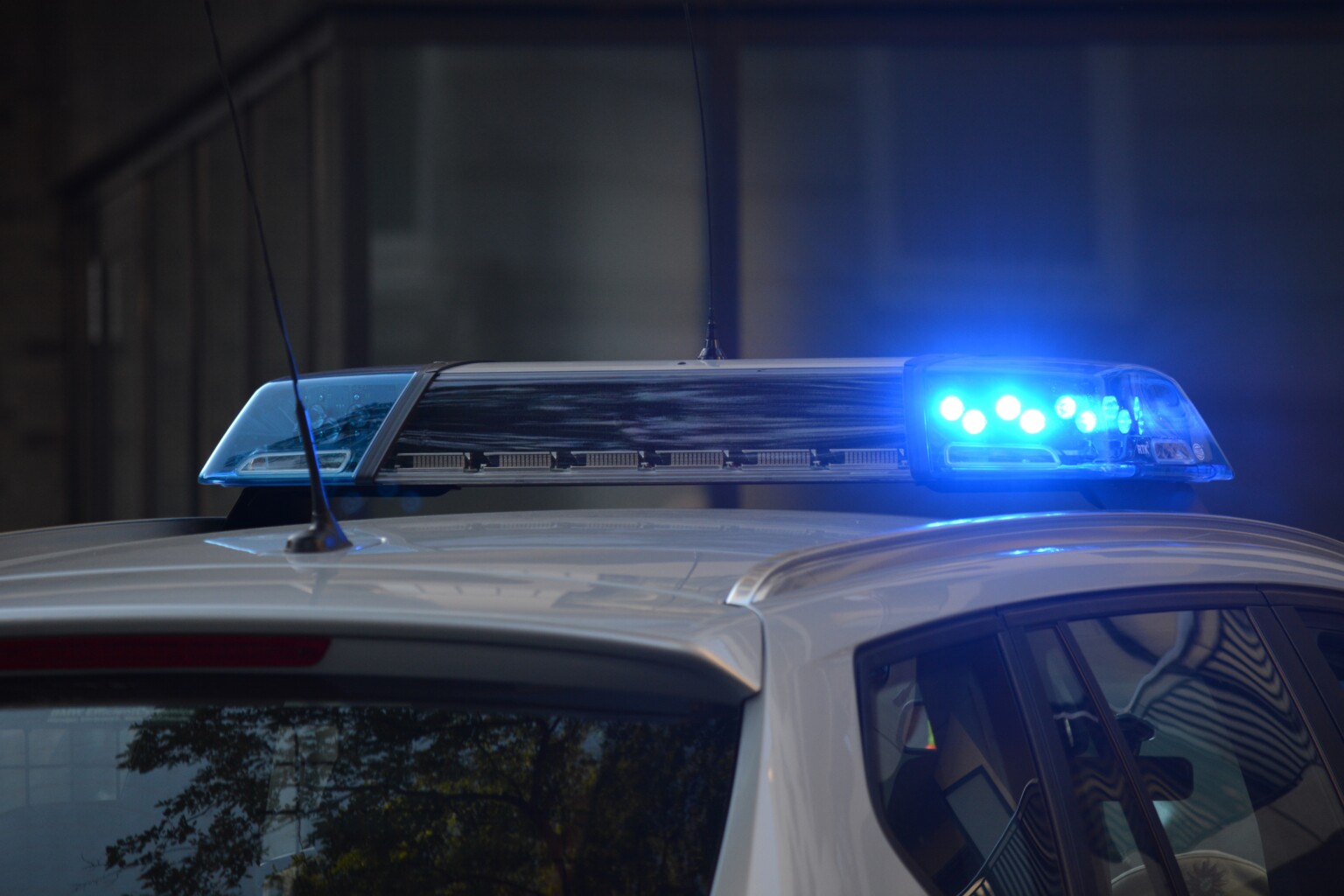 Photo credit: Pexels
MAYFIELD, Ky. (KBSI) – On Thursday, at approximately 12:30 p.m. CT, Kentucky State Police (KSP), Post 1 troopers conducted a traffic safety checkpoint at the intersection of KY-849 and KY-1684 in conjunction with Operation CARE.
At approximately 12:43 p.m. CT, a blue 2021 Ford Mustang Mach-E came through the traffic safety checkpoint. Troopers observed a strong odor of marijuana emitting from the vehicle and asked the driver to step out of the vehicle. The driver immediately sped off and fled from troopers, southbound on KY-1684. 
Troopers continued pursuing the vehicle south on KY-131, then southbound on I-69. The suspect vehicle exited I-69 at Exit 25, at which time the vehicle slowed to a safe speed allowing KSP to execute a legal intervention technique. This technique disabled the vehicle on US-45 at which time the driver was taken into custody without further incident.
The driver was identified as Delquan Copeland, 28 years old of Paducah, KY. It was later learned that Copeland had used a stolen identity to finance the recent purchase of the vehicle. Copeland was arrested and charged with Fleeing or Evading Police, 2nd Degree and Criminal Mischief, 1st Degree. The investigation is ongoing and additional charges are expected. 
KSP was assisted by the Graves County Sheriff's Office and Mayfield Police Department.