Authorities investigating after multiple hoax calls regarding school shootings in southern IL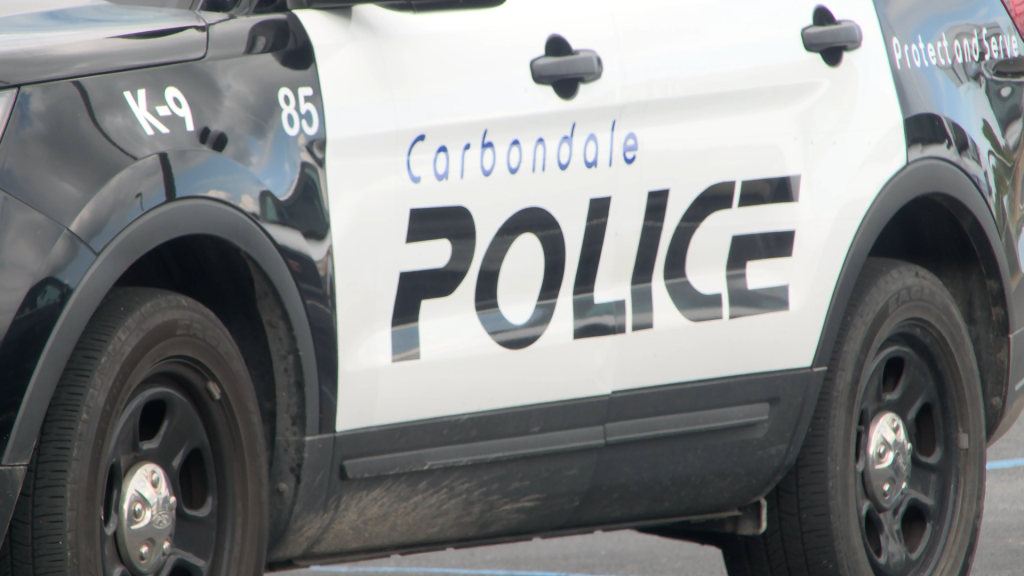 (KBSI) – Multiple schools in southern Illinois received hoax calls of an active shooter Wednesday morning.
Hoax calls were made to schools in Mt. Vernon, Carbondale and Marion.
The Mt. Vernon Police Department Dispatch Center received a phone call reporting at 9:48 a.m. on Wednesday, April 12 of an active shooter at the Mt. Vernon Township High School.
The caller also reported multiple injuries. All available law enforcement units, numbering more than 20 officers from the Mt. Vernon Police Department, Jefferson County Sheriff's Department and Illinois State Police responded to scene.
The Mt. Vernon Fire Department, Jefferson County Fire Protection District, United Medical Response and Litton's Ambulance Service also responded all available units.
The Jefferson County Sheriff's Department School Resource Officer was on scene at the high school. The SRO was contacted and reported having no issues at the school, according to the Mount Vernon Police Department.
As a precautionary measure the high school was placed on lockdown and officers conducted a sweep of the school.
Reports similar to this have been made to numerous dispatch centers throughout the state of Illinois Wednesday morning.
Mount Vernon police detectives will work with state and federal authorities as it is believed these false calls originate outside the United States.
No one was injured.
Carbondale Police Department responded to a hoax call regarding an active shooter at Carbondale Community High School at 9:59 a.m. Wednesday.
The School Resource Officer was present. Additional officers arrived within two minutes, but no threats were discovered.
"It's regrettable that schools become targets of such incidents, but we are grateful for the swift and serious action taken by the Carbondale Police to ensure the safety of students and staff. We extend our appreciation to the administration, teachers, students, and staff for their cooperation during this time," said Carbondale Schools Superintendent Daniel Booth.
Carbondale police contacted the elementary district, which initiated a lockdown as a precautionary measure.
"Despite it being a hoax call, we take every threat seriously and respond accordingly. Our officers acted swiftly and professionally to ensure the safety of all involved. I want to extend a special thank you to our School Resource Officer for her quick thinking and expertise in handling the situation," said Police Chief Stan Reno.
Carbondale Community High School resumed its usual activities at 10:45 a.m.
​​​​The Marion Police Department's Dispatch Center received a call around 10 a.m. on Wednesday, April 12 from someone stating that six Marion High School students had been shot.
Police officers responded to the school and police officials immediately contacted the high school.
It was quickly learned that no incident had occurred at the high school. No student, teacher, or visitor had been harmed in any way. No suspicious person was currently at, or had been at the school.
Marion police say there is a nationwide trend occurring called "swatting," which is a hoax regarding a false report of a school shooting.
Several police departments in southern Illinois and throughout the state have received the same phone call.
The Marion Police Department wants the citizens of Marion to know that their children are safe, and no incident occurred.
Police agencies are working to locate whoever is responsible.