Benton, KY man faces drug charges after traffic stop in Calloway County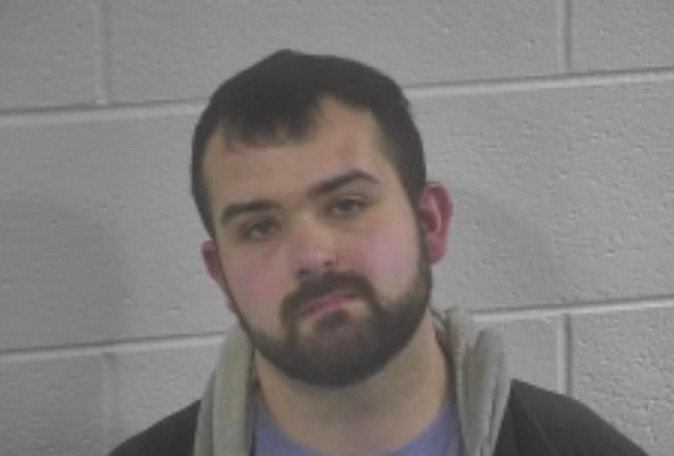 CALLOWAY COUNTY, Ky. (KBSI) – A Benton, Ky. man faces charges after sheriff's deputies say he failed to stop at a stop sign and got caught with methamphetamine.
Samuel Clark, 24, faces charges of disregard of a stop sign, failure to or improper signal, fleeing or evading police – 2nd degree and possession of controlled substance -1st degree, 1st offense (methamphetamine).
On January 14, 2023 Deputy White
A Calloway County Sheriff's deputy saw a vehicle traveling on Roosevelt Road that failed to stop at a stop sign at Radio Road.
The deputy initiated his emergency equipment but the driver failed to stop, according to the Calloway County Sheriff's Office.
The driver eventually pulled over a short time later and was found to be in the possession of methamphetamine, according to the sheriff's offfice.
He was taken to the Calloway County Detention Center.