Benton, KY police warn residents of phone scam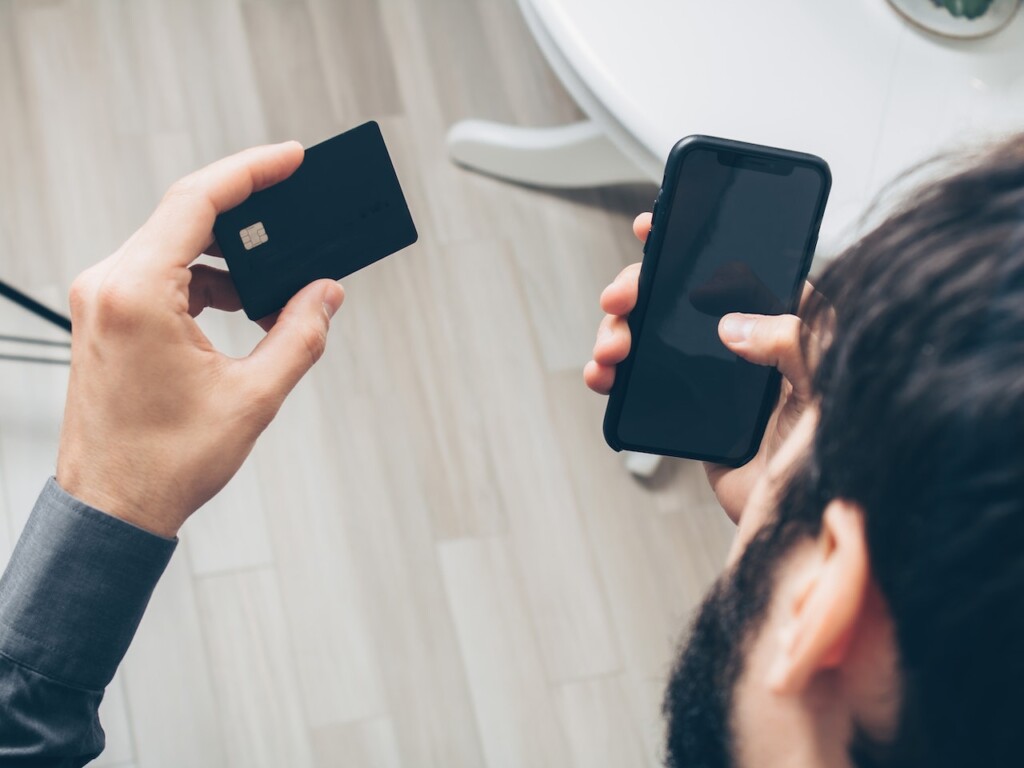 BENTON, Ky. (KBSI) – The Benton, Kentucky Police Department is warning residents of a scam involving a recording claiming to by from Benton Electric System.
An automated call is coming to some Benton Electric System customers. The number is from the 270 area code and has a 205 prefix.
The recording states that electric service will be disconnected in 30 minutes due to nonpayment followed by press 1 to pay or 2 to speak to a customer service representative, according to Benton Electric System.
Anyone receiving this call is advising to hang up.
Benton Electric System does not have an automated calling system.