Boy Scouts to begin annual Scouting for Food Drive Nov. 12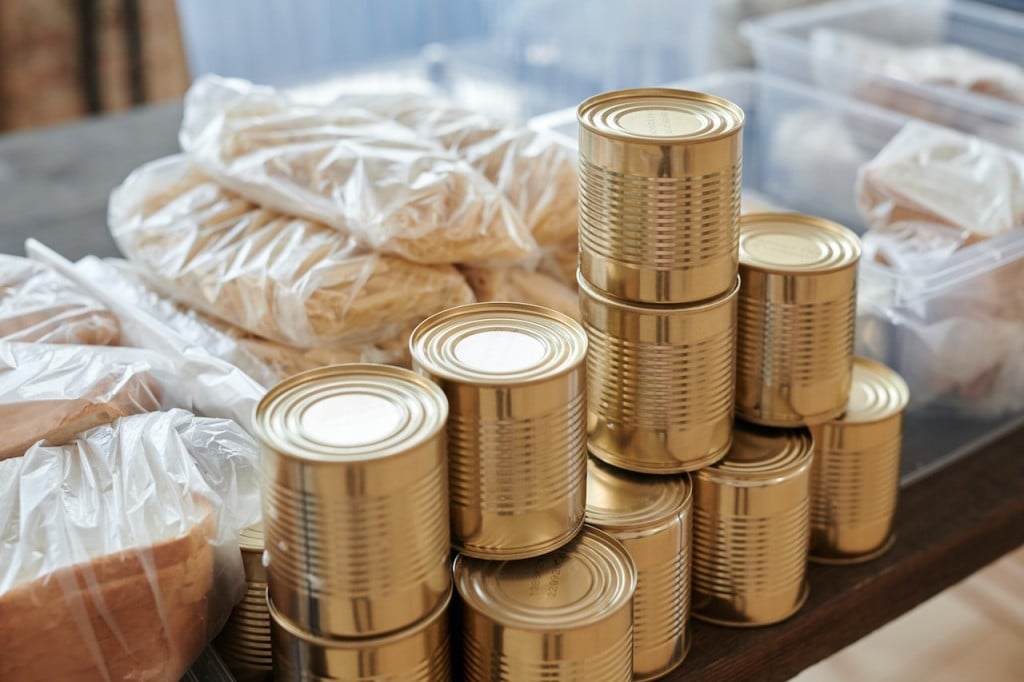 (KBSI) – Southeast Missouri's Annual Scouting for Food drive runs November 12 to November 19.
Scouting for Food is a national food drive undertaken in each local community by Boy Scouts of America units to benefit local food pantries.
Food collected in this drive benefits dozens of local pantries that rely on this annual donation to feed families in need throughout the holiday season.
The Scouting for Food drive across the Greater St. Louis Area Council, which includes southeast Missouri, collected two million canned goods for needy families in 2021.
The drive kick off begins on November 12. Scouting units will distribute blue Scouting for Food bags across local communities and neighborhoods.
Those wanting to participate  are asked to fill the bag with non-perishable food items in cans, boxes or plastic packaging during the week. Then place your bag out for collection, on your door or porch, on November 19 by 9 a.m. for Scouting Units to come by and collect to be distributed to local food pantries.
Those who do not receive a Scouting for Food bag or are unable to be home to place their bag out for collection or need to make alternative arrangements to make their food donation can can do so at the Ritter Scout Service Center in Cape Girardeau, Missouri. The Ritter Service Center is located at 3000 Gordonville Road, Cape Girardeau, MO 63703 (up the hill from Logan's Roadhouse and Saint Francis Medical Center). It is open weekdays from 8:30 a.m. to 5 p.m.
Anyone with questions or need assistance finding the Service Center can call 573-335-3346.
The Shawnee District of the Greater St. Louis Area Council, BSA covers scouting activities and units for the Greater St. Louis Area Council in Bollinger, Cape Girardeau, Perry, northern Stoddard, and northern Scott counties of Missouri.