Brain drain in southeast Missouri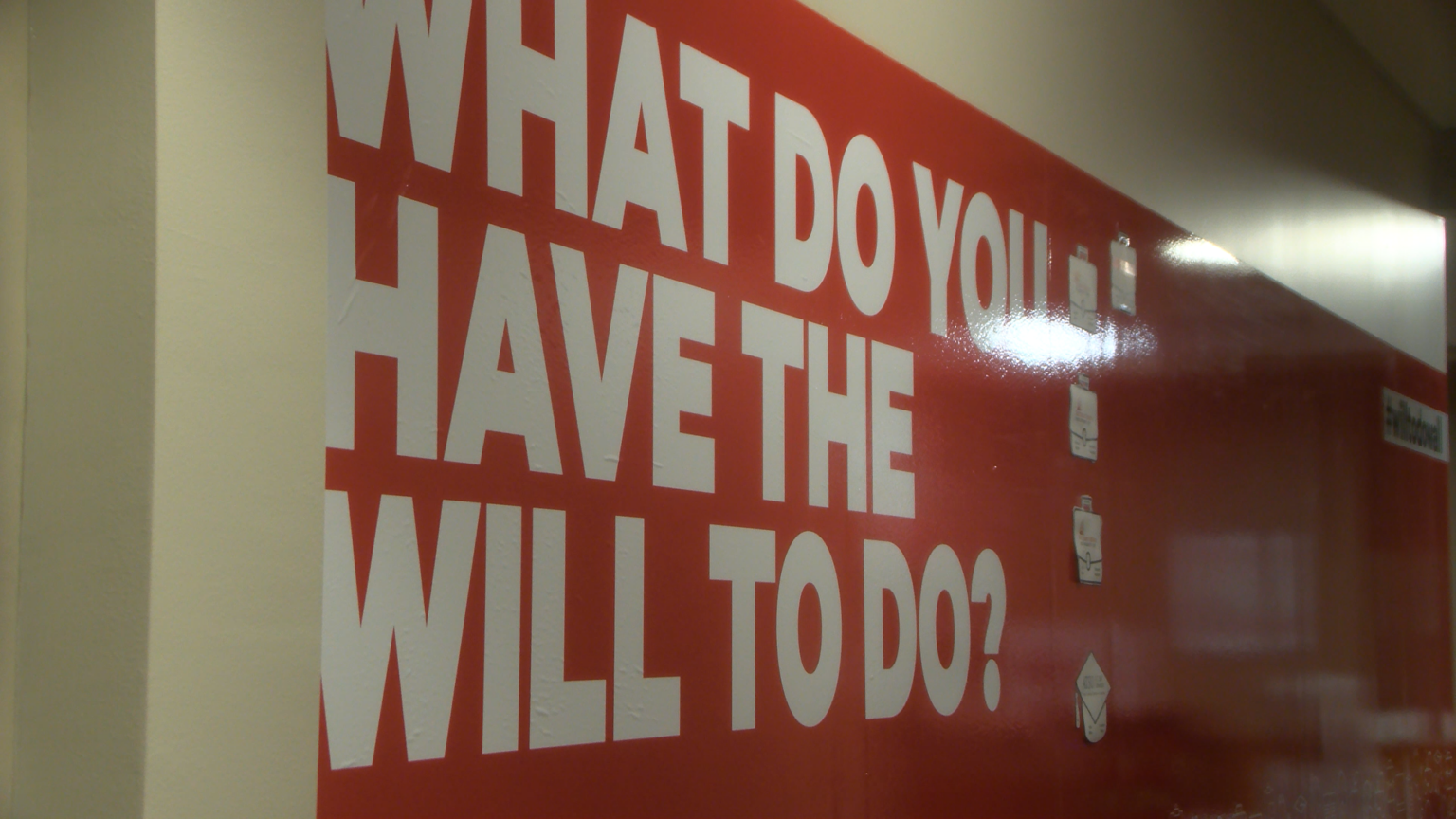 CAPE GIRARDEAU, Mo. (KBSI) – Brain drain is a problem many cities and small towns face. In short, it, too, is a growing epidemic, placing the onus on the localized industries. 
 The growing trend has made its way to southeast Missouri and southern Illinois.
Every student, and every person we have in our region is important to our workforce and so we need to make sure that those people find great employment opportunities locally, stay local, continue to be a part of the workforce, continue to be a part of the economy," said Dan Presson of SEMO Career Services.
Presson says students are looking to get the most out of their degrees and their job choice and will depend on many factors.  
After all, graduates have to go where the jobs are. 
"They're looking for the best bang for their buck and so a lot of times they relocate based on availability of a position, they relocate based on the skill of the position, they relocate on the salary or the benefits of a position," said Presson. 
Lane Clouse, a SEMO junior, who is from Ava, Mo., a town of approximately 3,000 people, says he is wanting to move to a bigger city after graduation. 
Clouse also says salary is a big factor.  
"Salary, that's going to make a big difference where I go to because, like smaller rural towns, it's just a known fact that they do pay less than bigger urban areas and stuff like that," said Clouse. 
Presson encourages for those who do wish a stay in their communities to look at all the opportunities, such as remote work.  
"There's a lot of ways for people to engage with their community and stay engaged in this community even if they're looking for other opportunities because there's more opportunities than you think in your own backyard, and now with remote work policies, there are opportunities nationwide that will still allow you to stay in southeast Missouri," said Presson.