Caldwell County approved to receive federal assistance after February storms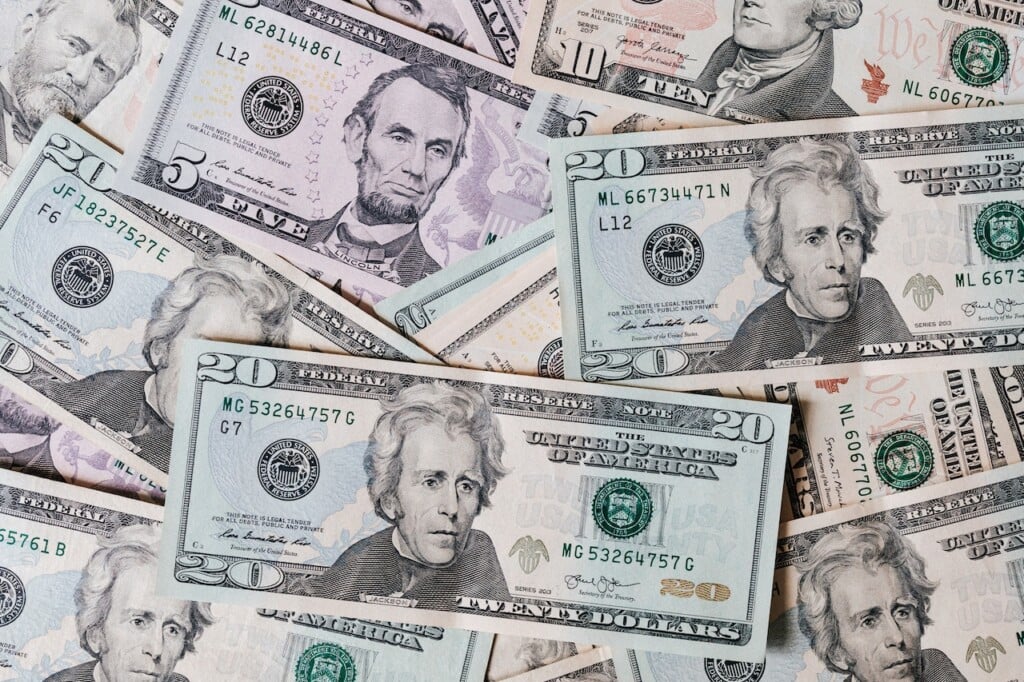 (KBSI) – Federal assistance for 22 Kentucky counties that were impacted by severe storms February 15-25 has been approved by President Joe Biden.
Bell, Breathitt, Caldwell, Carter, Clay, Elliott, Floyd, Harlan, Hart, Johnson, Knott, Lawrence, Lee, Leslie, Letcher, Magoffin, Morgan, Owsley, Perry, Powell, Whitley and Wolfe counties were approved for federal public assistance as a result of severe storms, straight-line winds, flooding, landslides and mudslides.
The federal funding is available for the commonwealth, eligible local governments and certain private nonprofit organizations on a cost-sharing basis for emergency work and the repair or replacement of facilities damaged by the severe storms.
Federal funding is also available on a cost-sharing basis for hazard mitigation measures for Kentucky.
Additional designations may be made at a later date if requested and necessary by the results of more damage assessments.
On Feb. 24, 2023, the Gov. Beshear declared a state of emergency and implemented the state's price gouging laws after a number of counties reported damage as a result of storms.
Tap here to see more information regarding the federal response on the FEMA website.