California man arrested in Jefferson County on immigration related charges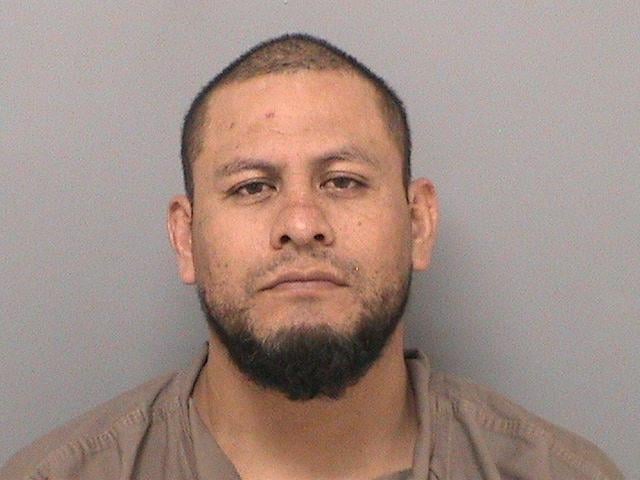 JEFFERSON COUNTY, Ill. (KBSI) – A California man faces immigration related charges after a vehicle stop on Interstate 57 near the Mount Vernon exit.
An Illinois State Police officer stopped a vehicle on I-57 on Aug. 24. During the stop, the officer saw evidence of human trafficking, according to the Jefferson County Sheriff's Office.
Agents with Homeland Security Investigations, a Jefferson County Sheriff's Office detective and a member of the Homeland Security Investigations Task Force responded to assist the Illinois State Police.
Evidence was seized at the scene. A 21-year-old illegal immigrant was detained and turned over to HSI agents, according to the sheriff's office.
Jose Antonio Navarro-Laguna, 41, of Olivehurst, California was arrested for immigration related offenses.
The investigation into human trafficking is continuing as the Jefferson County Sheriff's Office works with Illinois State Police and Homeland Security Investigations.