Calvert City man faces trafficking, possession of Fentanyl charges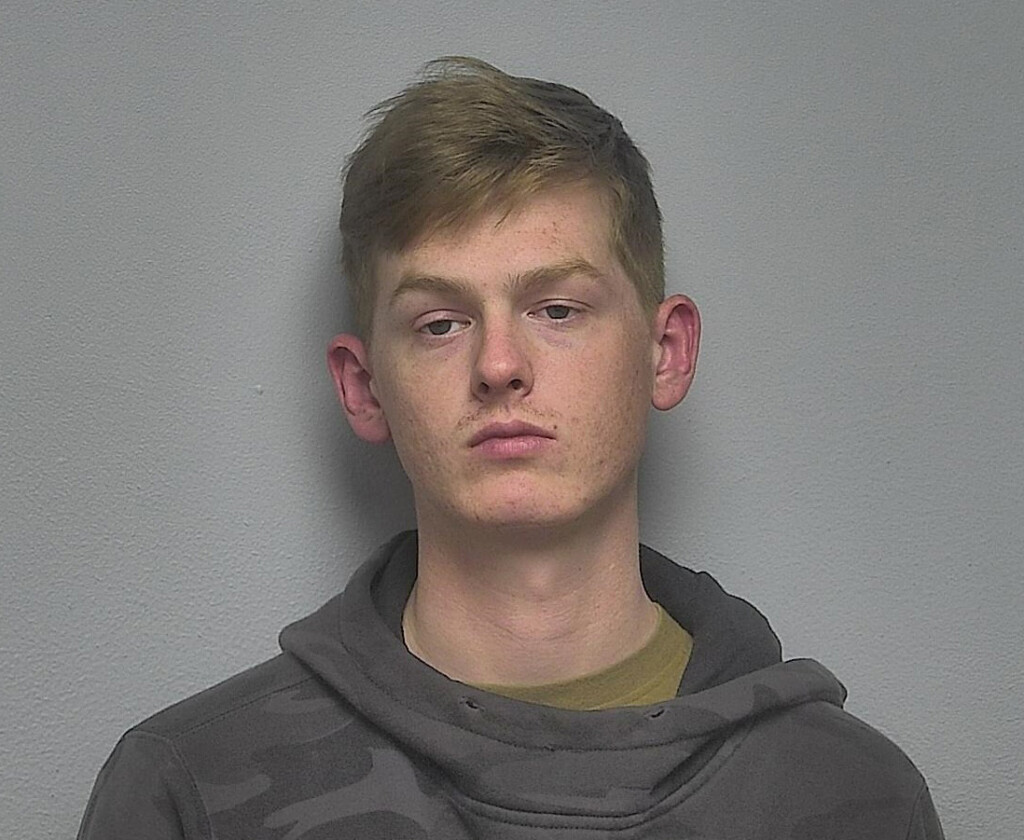 MCCRACKEN COUNTY, Ky. (KBSI) – A Marshall County man faces trafficking and possessing Fentanyl charges after he was arrested in McCracken County.
Brice Alexander, 22, of Calvert City faces charges of trafficking in a 1st-degree – controlled substance – Fentanyl, possession of a 1st-degree -controlled substance – Fentanyl and possession of drug paraphernalia.
In January of 2023, detectives made an undercover Fentanyl pill purchase from Alexander, according to the McCracken County Sheriff's Office.
Detectives located and arrested Alexander in the 8000 Block of Old US Highway 60 West in McCracken County on January 25.
During the arrest, a narcotic detection K-9 alerted to the odor of illegal narcotics coming from Alexander's vehicle.
Detectives searched the vehicle and found burnt foils with suspected Fentanyl residue inside the vehicle, according to the sheriff's office.
Alexander was arrested and taken to the McCracken County Regional Jail.