Cape Chamber accepting nominations for Small Business of the Year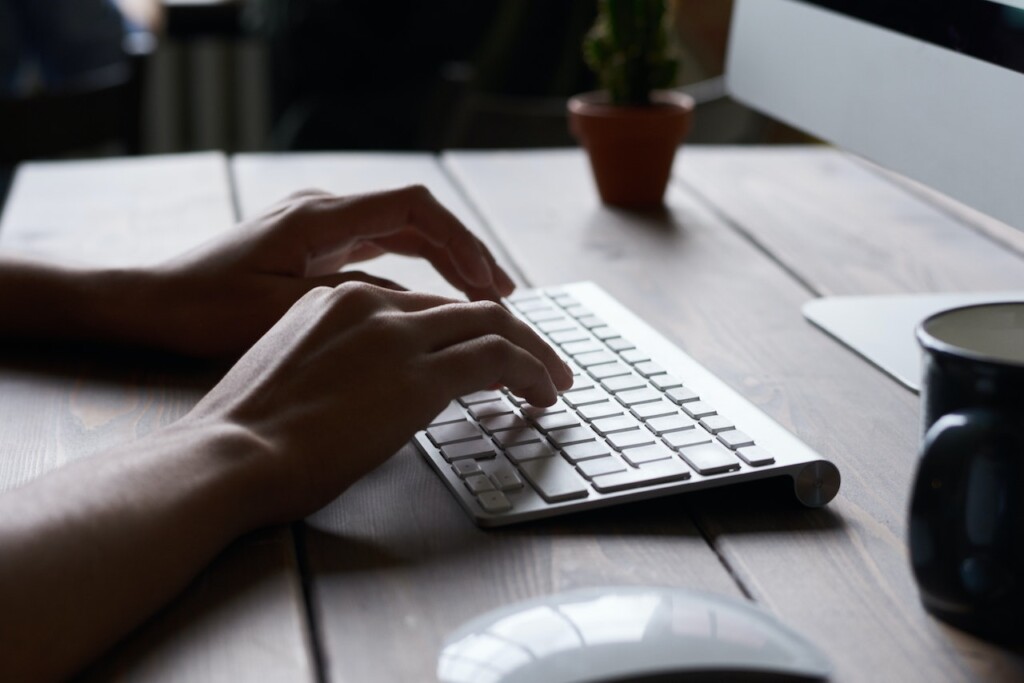 CAPE GIRARDEAU, Mo. – The Cape Chamber is accepting nominations for the 2023 Small Business of the Year.
The contributions of small business to the Cape Girardeau Area will be recognized at the Cape Chamber's Annual Dinner on Friday, March 31, 2023.
Criteria for Award:
51% locally owned
In business for at least five years
Employ no more than 50 people
Evaluation will be based on:
Business history and growth
Financial soundness and profitability
Customer satisfaction and reputation
Employee relations
Civic and business leadership
Innovative product or service
Submit your nomination for consideration no later than Friday, February 10. No one knows your business like you. Self-nominations are permitted. Nominees will be requested to submit additional information.