Cape Girardeau man facing weapons charge after police chase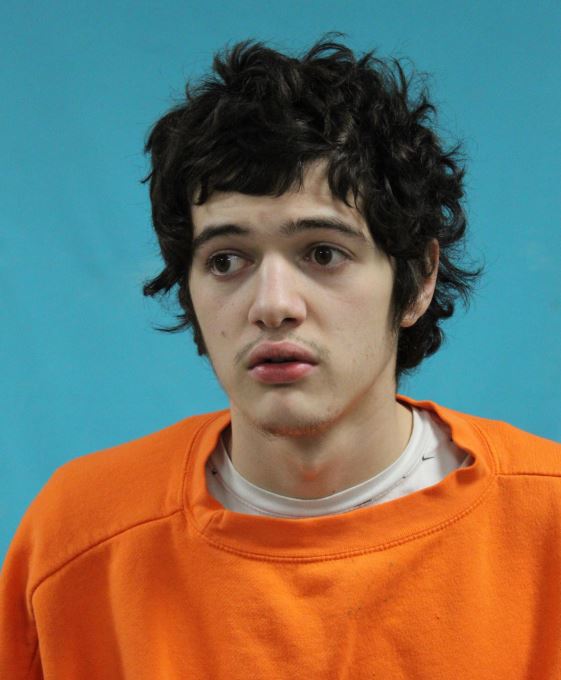 CAPE GIRARDEAU, Mo. (KBSI) – A Cape Girardeau man faces charges after police say he drove at dangerous speeds.
Officers tried to stop a vehicle that was driving at dangerous speeds on both sides of the roadway on William Street near West End on Tuesday, December 20 around 11:37 p.m., according to the Cape Girardeau Police Department.
The driver tried to flee from officers but was contained after a short chase.
Jimmy L. Paulson, 19, of Cape Girardeau, was arrested and taken to the Cape Girardeau Municipal Jail.
Paulson is charged with the class E felony of resisting arrest and the class A misdemeanor of unlawful transfer of a weapon for providing a handgun to a 16-year-old juvenile without the consent of the juvenile's guardian.