Cape Girardeau man sentenced to 9 years for unlawfully possessing firearm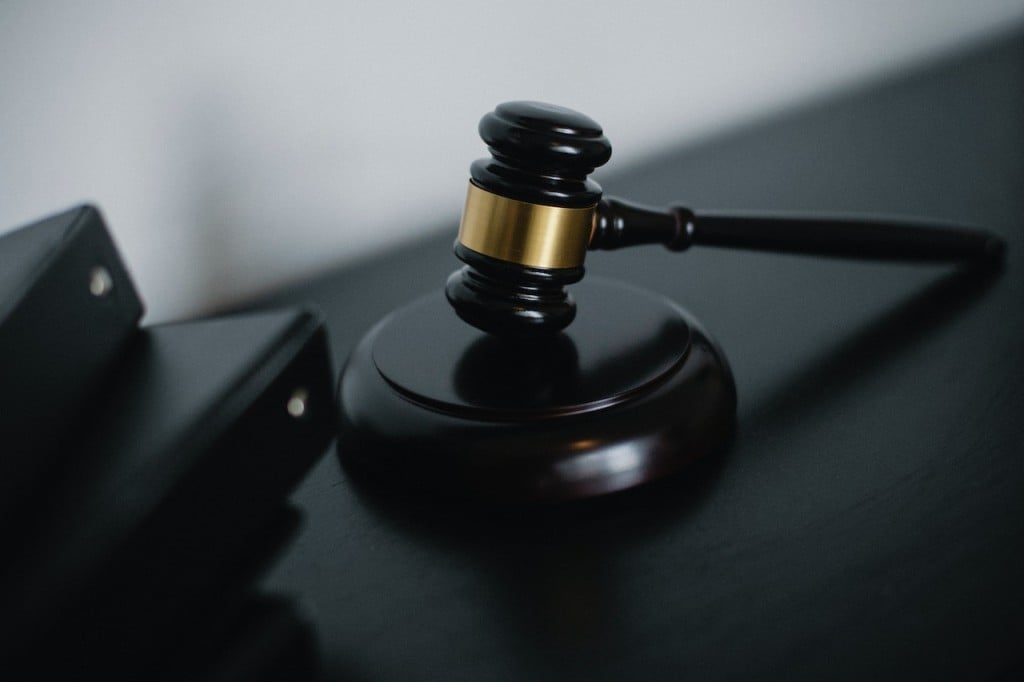 CAPE GIRARDEAU, Mo. (KBSI) – A Cape Girardeau man was sentenced to nine years in federal prison for being a felon in possession of a firearm.
Mark A. Brand, 33, appeared for his sentencing hearing Thursday, Feb. 9 before United States District Judge Stephen N. Limbaugh, Jr. at the federal courthouse in Cape Girardeau.
At a guilty plea hearing last year, Brand admitted that he attempted to flee from law enforcement officers in Cape Girardeau during a criminal investigation in October 2019.
A high-speed chase ensued. Brand lost control of his car and crashed and then tried to run away on foot.
He was arrested after a short foot chase. A backpack was found lying on the ground near Brand's car, which contained a semi-automatic pistol and a revolver, according to U.S. Attorney's Office, Eastern District of Missouri.
Brand is prohibited from possessing firearms under federal law because of his status as a convicted felon, including a 2009 federal drug-trafficking conviction.
After serving his sentence, Brand will be placed on supervised release for three years.
This case was investigated by the Cape Girardeau Police Department and the Bureau of Alcohol, Tobacco, Firearms and Explosives. Assistant United States Attorney Jack Koester handled the prosecution for the government.