Cape Girardeau police investigating after call of shots fired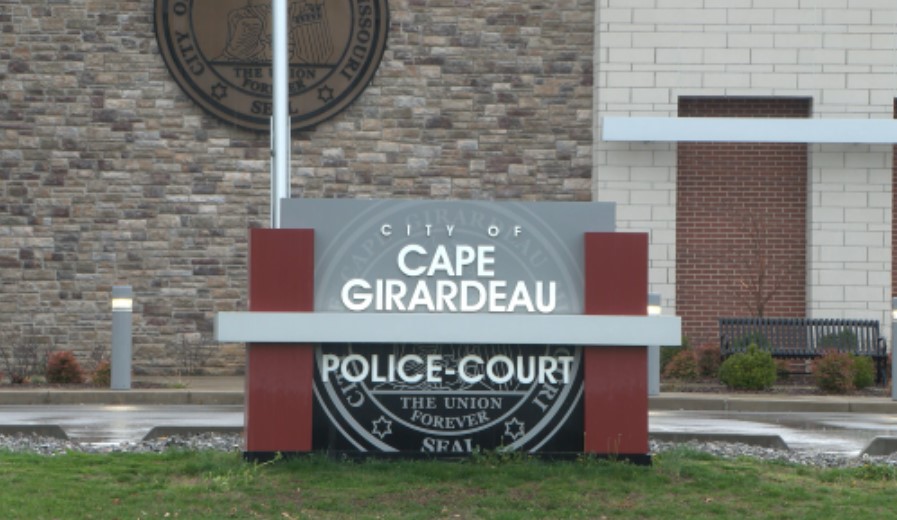 CAPE GIRARDEAU, Mo. (KBSI) – Cape Girardeau police are investigating after a call of shots fired in the 100 block of S. Pacific on Thursday.
Officers were originally called to the 100 block of S. Pacific about 4 a.m. for a Shot Spotter alert.
Officers talked to some individuals and checked the area, but did not locate anything.
Around 7:40 a.m., a resident in the area called and reported finding a broken window along with other evidence related to the original call of shots fired.
Officers responded and collected evidence from the scene.
There have not been any arrests made. There were no reports of injuries.
The investigation is ongoing.