Cape Girardeau Public Schools names new superintendent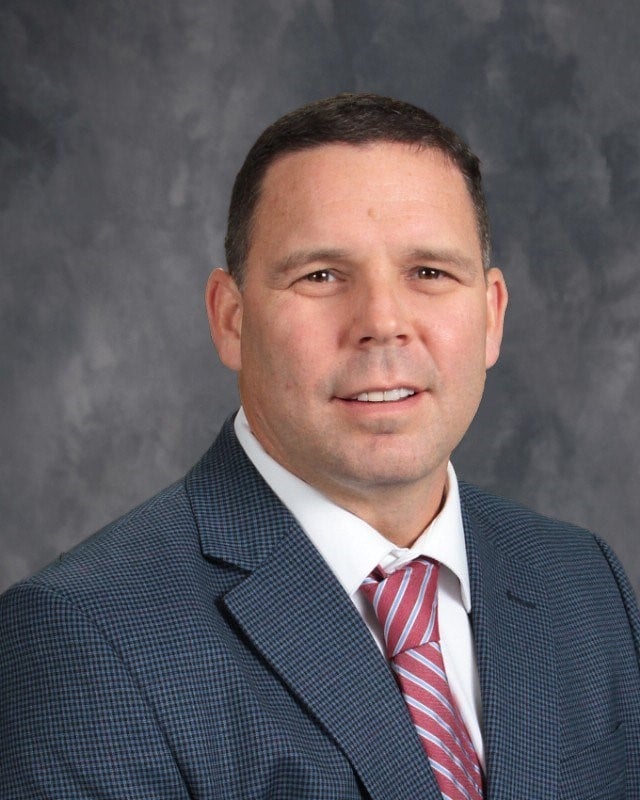 CAPE GIRARDEAU, Mo. (KBSI) – Cape Girardeau Public Schools announced its new superintendent. He is Dr. Howard Benyon.
He has 24 years of experience in education with 18 years as an administrator.
Benyon currently serves at the Deputy Superintendent of Secondary Education at Cape Girardeau Public Schools.
He previously worked as head superintendent of Scott County Central where he was named the Missouri Association of School Administrators (MASA) New Superintendent of the Year.
He was the principal at Jones Elementary and Newcomer International Elementary in Tulsa Public Schools. That is Oklahoma's second-largest school district. He was also nominated twice for the TPS Teacher of the Year Award while working as a Kindergarten teacher and reading interventionist.
Dr. Benyon holds a Doctorate in Education from Saint Louis University, a Master of Science in Teaching, Learning, and Leadership from Oklahoma State University, and a Bachelor of Science in Elementary Education from Southwest Missouri State.
He and his wife Jamie have one son and two rescue dogs.
Dr. Benyon will officially begin his new duties on July 1. He succeeds Dr. Neil Glass, who announced his retirement this year.
CGPS will host a "Meet and Greet" event on Thursday, April 13 at 6 p.m. at the Terry W. Kitchen Central Junior High Auditorium for Dr. Benyon and his family. The public is invited and encouraged to attend.

Related stories:
Cape Girardeau Public Schools to host interviews for 2 superintendent candidates