Cape Girardeau Public Schools no longer require masks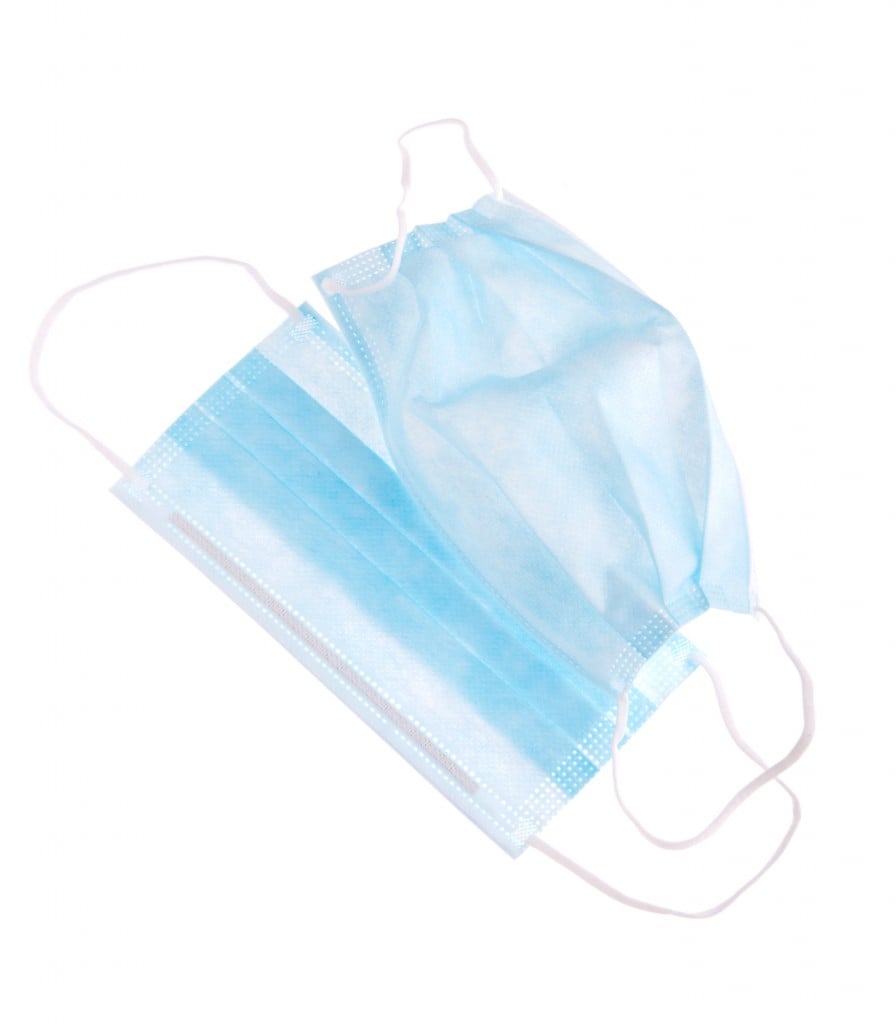 CAPE GIRARDEAU, Mo. (KBSI) – Cape Girardeau Public Schools are no longer requiring masks for students and staff on CGPS campus.
Starting Oct. 15, masks are no longer required, but still highly recommended. However, masks are still required for all people on buses due to a federal mandate.
The school sent a letter to families on Oct. 14 about the change of quarantine and masking procedures.
Masks are now only required on campus of a student or staff member is identified as a close contact and is unvaccinated or if a fully vaccinated person is a close contact of someone with COVID-19 and does not want to be tested. Fully vaccinated students and staff can "test-out" of masking.
There were 10 positive cases throughout the district on Thursday.
Read the letter sent out on Oct. 14 below.
Thursday, October 14, 2021
Dear Tiger Families,

We wanted to let you know that we are adjusting our quarantine and masking procedures after receiving updated guidance from the Department of Health and Senior Services (DHSS).

Starting October 15th, per new guidance from DHSS, masks will no longer be required for students or staff members on any Cape Girardeau Public Schools campus. Masks are now optional but are still highly recommended.

PLEASE NOTE: MASKS ARE STILL REQUIRED FOR ALL INDIVIDUALS ON BUSES. THIS IS A FEDERAL MANDATE.

Moving forward, masks will only be required on campus in the event a student/staff member is identified as a close contact and is unvaccinated OR if a fully vaccinated person identified as a close contact does not wish to be tested for COVID-19. Fully vaccinated students/staff can "test-out" of masking. You can view the most up-to-date information in the CGPS Updated Guidance for Exposures and Quarantine in the School Setting procedures.

As you likely know, our positive case counts remain low and our quarantine numbers have decreased significantly. Currently, there are 10 positive cases throughout the District. Remember, you can view our active cases at any time on our website under the COVID Safety tab.

We greatly appreciate the cooperation of our families as we continue to work through this pandemic together. We ask that you continue to keep your children home if they are sick. This is extremely important as we attempt to maintain a healthy learning environment for all students. Additionally, please be patient with us as we make adjustments to our COVID procedures along the way. We are committed to keeping all of our students safe and healthy while learning.

We could not do this without you. Thank you!
-CGPS