Cape Girardeau's Insurance Services Office rating lowers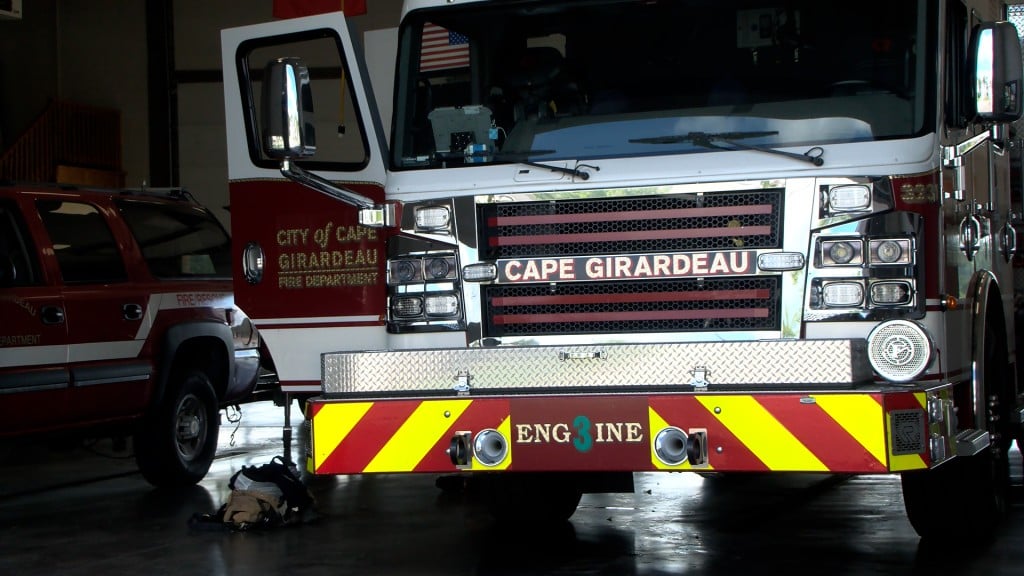 CAPE GIRARDEAU, Mo. (KBSI) – Cape Girardeau Insurance Services Office (ISO) rating has been lowered.
Last September, the ISO conducted a Public Protection Classification (PPC) Survery for the City of Cape Girardeau. The ISO determined the rating to be a 3/3X making Cape one of 3,583 fire departments across the nation to hold the rating.
This is a higher rating than the 4/4X that was issued after the 2017 survey.
The PPC grades the structural fire suppression delivery system for the community along with 911 communications and the citywide water distribution system.
The PPC rating has an important role in the underwriting process at most insurance companies. The information is used as part of the decision making process when deciding what coverage to offer or prices to charge for personal or commercials property insurance.
One Cape Girardeau insurance agent said, "residential home owners can expect to see up to a $300 savings on annual premiums and business owners can look to save several percent based on the characteristics of their business."