Carbondale man arrested after shots fired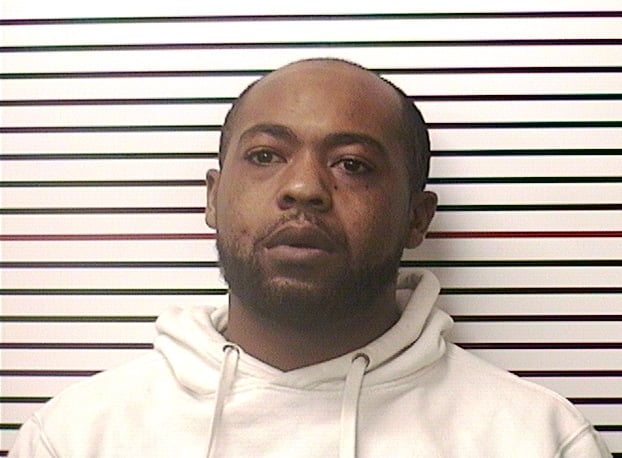 CARBONDALE, Ill. (KBSI) – A Carbondale man faces charges after police say he fired shots and drove away from the scene.
James E. Johnson, 29, of Carbondale faces charges of unlawful use of weapon by a felon and operation of a motor vehicle with suspended registration.
An officer conducting a directed patrol in the area of South Hayes Street and West College Street (Arbor District) heard several shots fired on Monday, January 16 at 2:36 a.m.
Other officers arrived to assist but were unable to locate the source of the shots at that time. No one reported injuries and no property was discovered to be damaged as a result of the shots fired.
The investigation revealed that a silver Jeep was seen traveling at a high rate of speed leaving the area within the time rame when the shots were fired.
Officers found and stopped the Jeep in the 1700 block of West Main Street.
Johnson was arrested. He was taken to the Jackson County Jail.