Carbondale man wanted in Williamson County death investigation arrested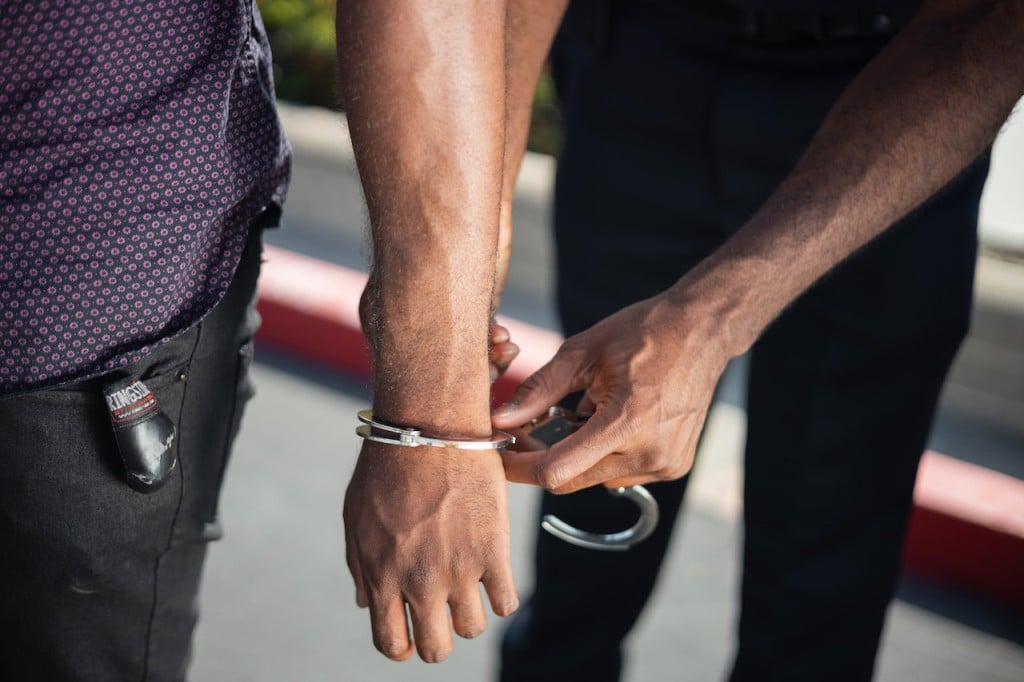 WILLIAMSON COUNTY, Ill. (KBSI) – A Carbondale man who is a subject of interest in a death investigation was arrested on Dec. 13.
Thurman L. Wade was arrested on an outstanding warrant related to the case for aggravated battery/great bodily harm after a search by investigators and other law enforcement partners.
Wade is a subject of interest in a death that happened on Nov. 29 in rural Williamson County, according to the Williamson County Sheriff's Office.
Deputies responded to 1221 Morning Glory Road in rural Williamson County at 1:56 p.m. on Tuesday, Nov. 29 for a report of a residential burglary in progress.
When deputies arrived, they found a man with injuries. He was taken to Carbondale Hospital where he was pronounced dead.
The Carbondale Police Department, Cape Girardeau Police Department, Carterville Police Department, Cambria Police Department, Energy Police Department, Herrin Police Department, Illinois State Police, Jackson County Sheriff's Office, Johnston City Police Department, Marion Police Department, Union County Sheriff's Office, U.S. Fish and Wildlife Service, United States Marshall's Service, and the Williamson County State's Attorney's Office assisted in the investigation.
Related story:
Williamson County Sheriff's Office investigating death of man