Carbondale police investigating shots fired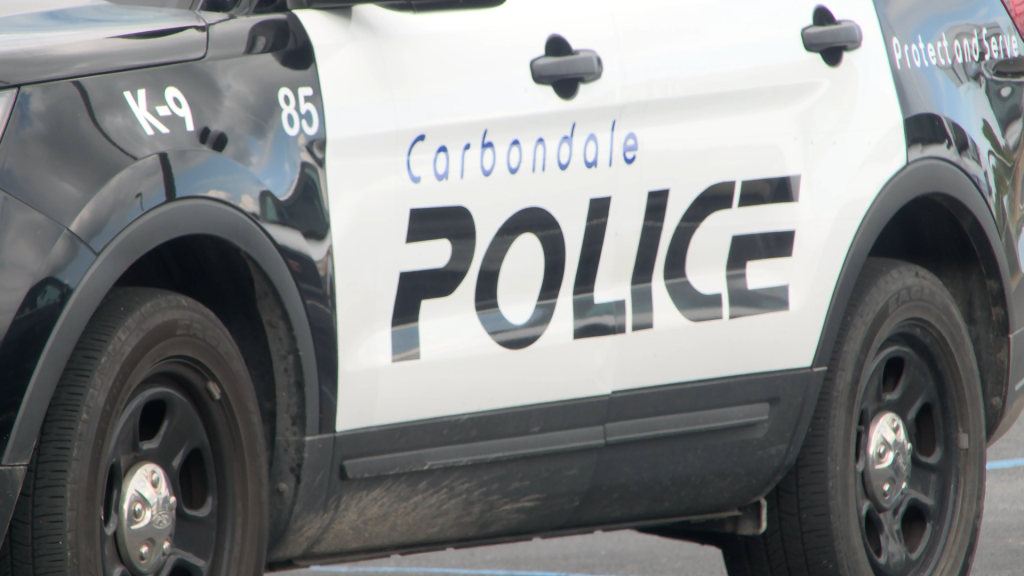 CARBONDALE, Ill. (KBSI) – Carbdonale police are investigating after receiving a call about multiple shots fired Wednesday evening.
Officers responded to the 500 block of South Forest Street in reference to a report of multiple shots fired at 6:26 p.m.
The suspects left the area before officers arrived.
Officers learned an unknown male was seen running east in the 800 block of West Cherry Street just after the shots were fired.
There were no injuries. No damage was reported.
The investigation is active and ongoing.
Anyone with information about the incident is asked to contact the City of Carbondale Police Department at (618) 549-2121.
You may also call the Carbondale/SIU Crime Stoppers anonymous tip line at (618) 549-COPS (2677) or the Murphysboro/Jackson County anonymous tip line at (618) 687-COPS (2677).