Carbondale police warn of business scam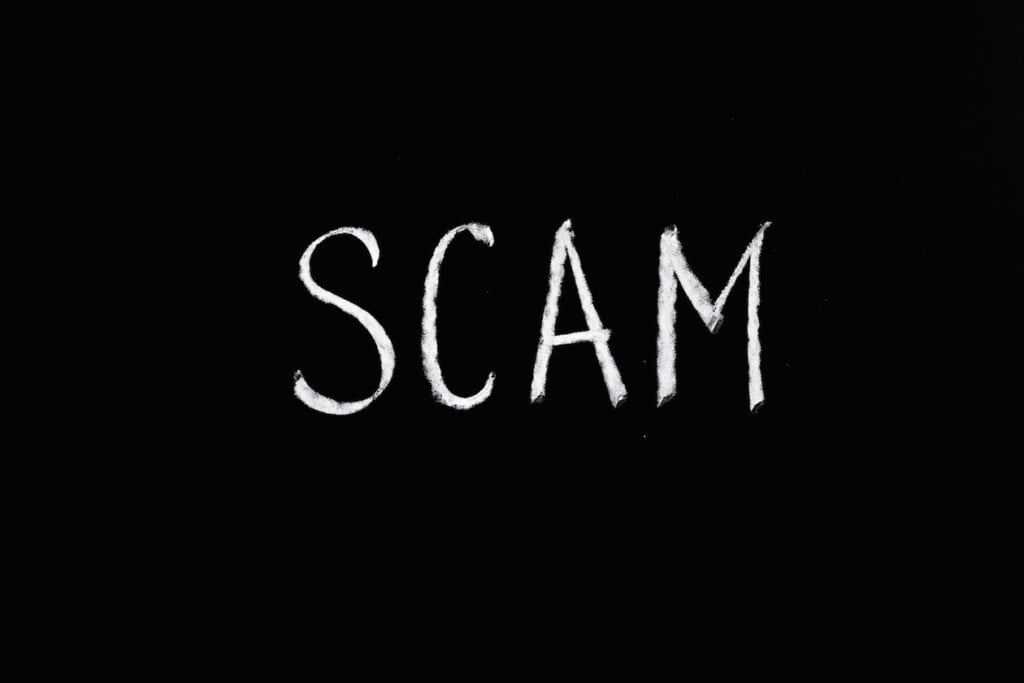 CARBONDALE, Ill. (KBSI) – Carbondale police are investigating after receiving reports from businesses of callers claiming to be law enforcement asking to pay money.
Police officers responded to a business in Carbondale for a theft by deception report on March 15.
Officers learned an unknown suspect called the business claiming to be a member of law enforcement who was investigating a deposit shortage.
The caller told the employee to pay for the shortage or face legal action.
The employee was instructed to take money owned by the business and use it to purchase pre-paid credit cards, according to police.
The police department received similar reports from two other businesses since this initial investigation.
Police encourage employers to educate their employees about scams of this nature.
Employees should never provide account information over the telephone, according to police.
Any businesses who may have become a victim of this scam or anyone with questions about scam prevention is encouraged to call the police department at (618) 549-2121.
Tipsters may also call the Carbondale/SIU Crime Stoppers anonymous tip line at (618) 549-COPS (2677) or the Murphysboro/Jackson County anonymous tip line at (618) 687-COPS (2677).