Carbondale woman arrested after shots fired inside home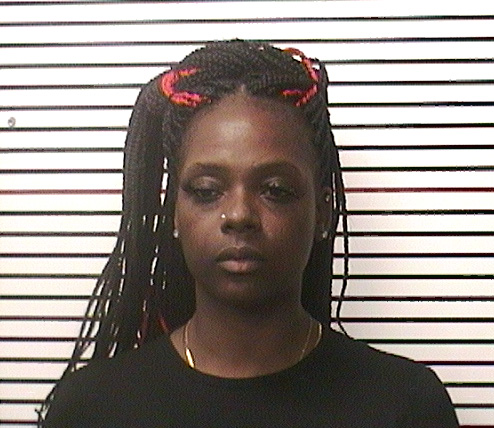 CARBONDALE, Ill. (KBSI) – A Carbondale woman faces aggravated discharge of a firearm and reckless discharge of a firearm charges.
Carbondale police officers responded to a report of shots fired in the 300 block of East Chestnut Street at 10:48 a.m. on Monday, January 16.
Police say the suspect, Jessica Williams, 33, of Carbondale, fired a shot inside a home during a domestic dispute with the victim.
No one was injured as a result of the shot being fired.
However, there was property damage.
Williams was taken to the Jackson County Jail.