Cardinals' Goldschmidt takes home coveted hardware, named NL MVP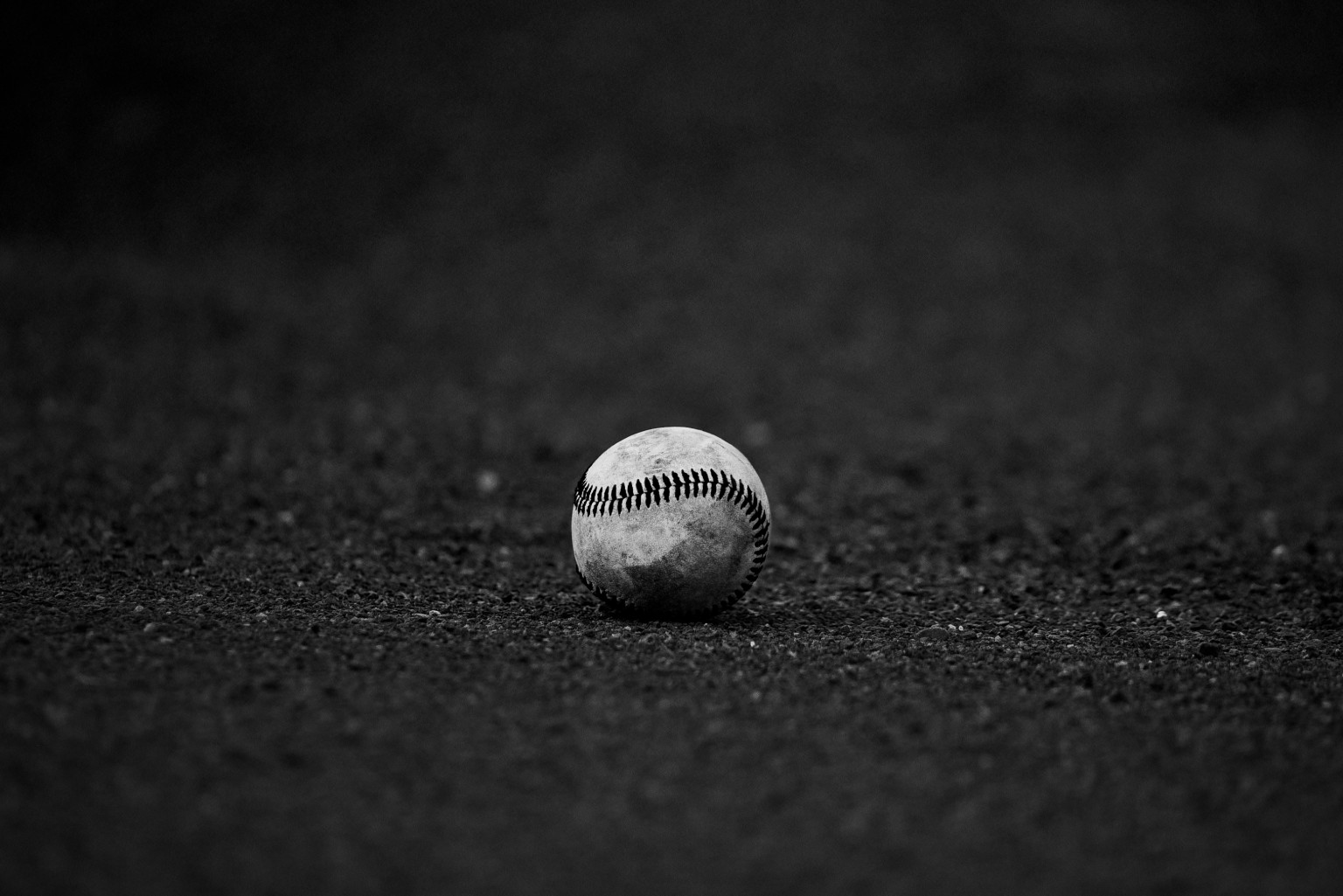 Photo credit: Pexels
CAPE GIRARDEAU, Mo. (KBSI) – After coming inches away at two previous junctures, Cardinals first baseman Paul Goldschmidt was left in the cold.
Fast forward and Goldschmidt was the last man standing as he was named the National League MVP Thursday evening.
Goldschmidt still has two years remaining on his contract with the Cardinals, and his 2022 campaign echoed like a church bell ringing throughout the night.
Goldschmidt – who traditionally is a slow starter out of the Spring Training gate – bucked his trend this year.
The right-handed slugger amassed the following line in '22: Games played: 151 (out of 162); at-bats: 561; runs: 106; hits: 178; RBI: 115; walks: 79; HR: 35; Ks: 141; average: .317.
Along with "Goldy," third baseman Nolan Arenado helped guide the Cardinals to the Central Division crown this year.
Arenado finished third in the voting, with Goldschmidt also edging out San Diego Padres third baseman, Manny Machado.