Carterville, IL woman arrested on murder charge of boyfriend's March 2022 death in Paducah, KY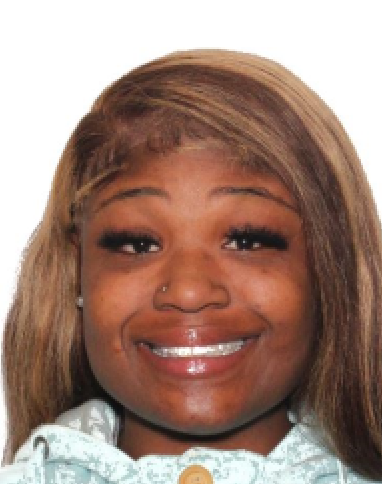 PADUCAH, Ky. (KBSI) – A Carterville, Ill. woman faces charges after Paducah Police say she murdered her boyfriend in 2022.
Aaryan Kelley, 22, of Carterville, Ill. faces charges of murder/domestic violence.
Kelley initially claimed her boyfriend died after falling down a flight of steps, according to the Paducah Police Department.
Police were called at 8:24 a.m. March 14, 2022, to an apartment in the 200 block of Berger Road in reference to an unresponsive man. Jarvis Plato, 28, was pronounced dead at the scene.
His live-in girlfriend, Aaryan Kelley, told police Plato had fallen down a flight of stairs earlier that morning.
However, police noticed signs of a struggle or altercation in the apartment, according to Paducah police.
Police say Plato had fresh injuries to his face not consistent with a fall and that Kelley changed her story about what happened numerous times.
Paducah police detectives, McCracken County Coroner Amanda Melton and the medical examiners' offices in Madisonville and Louisville continued to investigate.
Additional autopsy results received by the Regional Crime Laboratory confirmed the manner of death to be homicide.
A warrant charging Kelley with murder/domestic violence was obtained Wednesday, Jan. 4.
A Paducah detective traveled to Illinois to arrest Kelley, who now is living in Herrin, Ill.
She was arrested as she arrived for work Wednesday afternoon in Carterville, Ill.
Kelley was booked into the Williamson County, Ill. jail, awaiting extradition to Kentucky.