Charges pending after police chase through Carbondale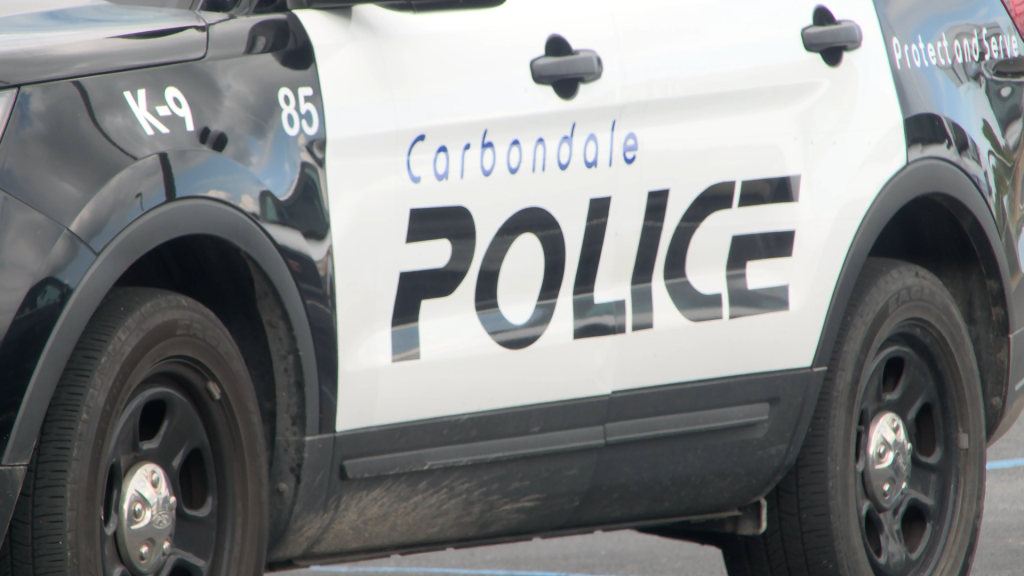 CARBONDALE, Ill. (KBSI) – Charges are pending after a police chase on Friday afternoon in Carbondale.
Carbondale police officers tried to stop a stolen vehicle traveling west on East Main Street on Friday, February 24 about 4:34 p.m.
The driver of the vehicle turned north on North Illinois Avenue and left at a high rate of speed, according to the Carbondale Police Department.
Officers stopped chasing the vehicle due to the danger posed by the reckless nature of the driver's actions, according to police.
The vehicle later crashed on the railroad tracks on East Dillinger Road and three people ran away.
Officers identified all three suspects.
Two juvenile suspects were arrested. One of the juveniles was released to a guardian and the other was released to an adult with consent from the guardian.
The third suspect is an adult and has been identified. Charges are pending againt the adult.
The Jackson County Sheriff's Department assisted with the investigation.
The investigation is active and ongoing.