City of Carbondale offices to close at noon Thursday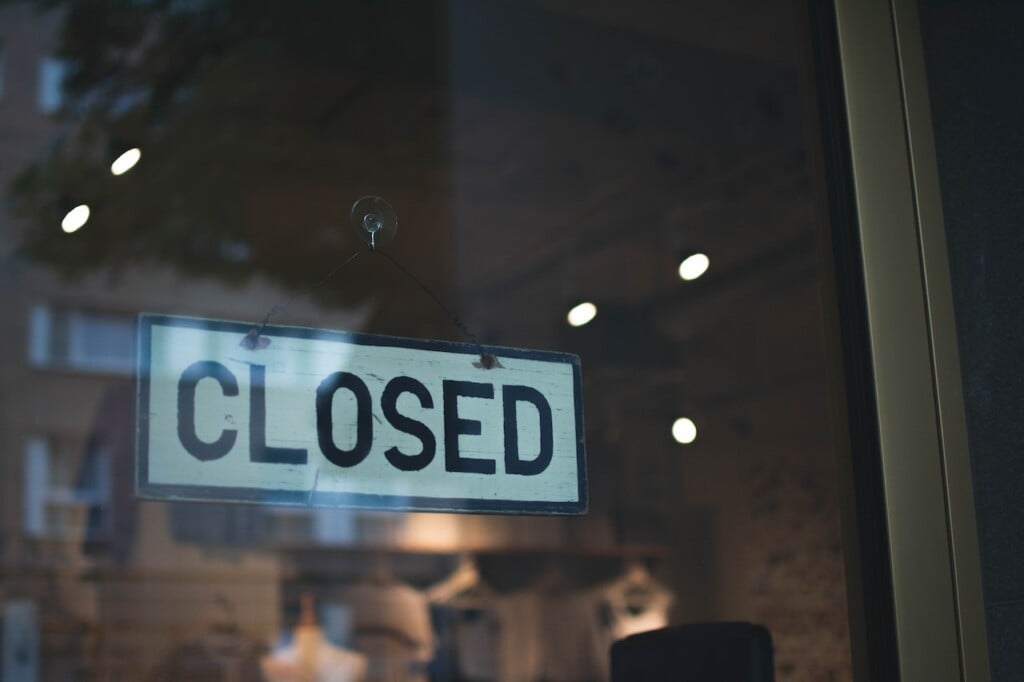 CARBONDALE, Ill. (KBSI) – All City of Carbondale offices will be closing Thursday, December 22, at noon due to inclement weather.
Walk-in customer service will not be available Thursday from noon to 5 p.m. Offices will reopen on Friday, December 23 at 8 a.m.
Emergency services will be available during the closure. Utility bill payments may be made online at the city's website, placed in the dropbox, or in person on Friday, December 23.
Tap here to view the 2022 Refuse and Recycling Holiday Collection Schedule.
To report a closure email news@kbsi23.com.