COVID-19 booster shots available Nov. 1 at Show Me Center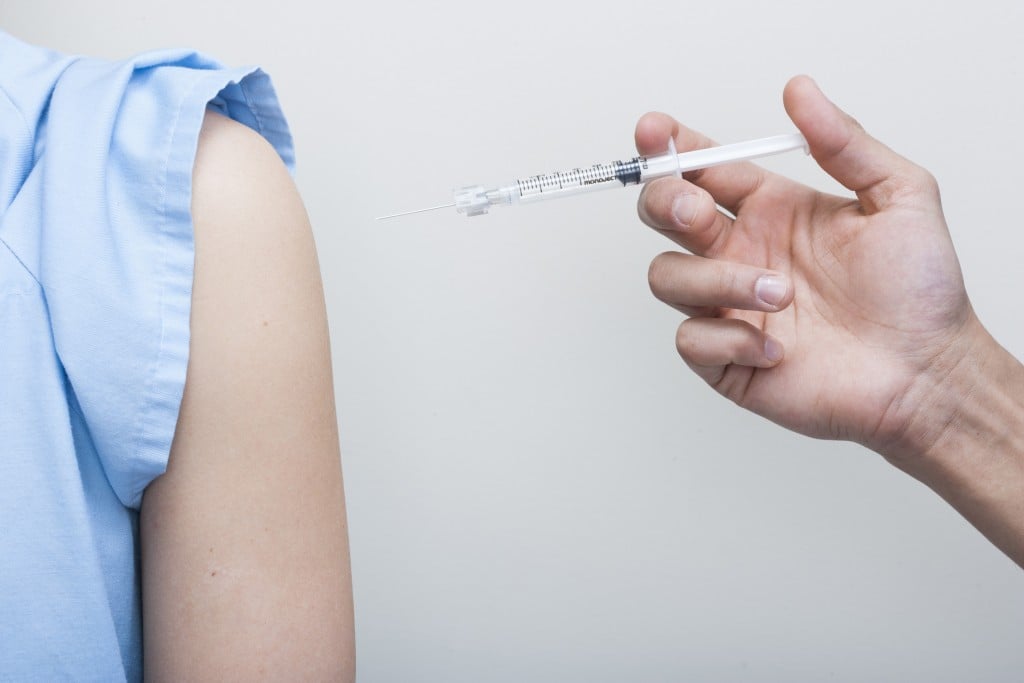 CAPE GIRARDEAU, Mo. (KBSI) – The Cape Girardeau County Public Health Center will be administering Moderna and J&J COVID-19 booster shots to eligible individuals on November 1.
The COVID-19 vaccination booster clinic will be from 9 a.m. to 6 p.m. at the Show Me Center on the Southeast Missouri State University campus.
They will also be providing initial series shots (1st dose and 2nd doses for Moderna and 1st doses for J&J) at this clinic as well.
Appointments are required for this clinic. Those with internet access are asked to register by clicking here. Those with no internet, can call (573) 335-7846 to schedule an appointment.
Related stories:
The FDA OKs mixing COVID vaccines
Franklin-Williamson Bi-County Health Department offering COVID-19 vaccine boosters
1 more death, 209 active COVID-19 cases in Cape Girardeau County
Increase in COVID-19 cases in Cape Girardeau Co., U.S. officials recommend booster shots