Crews to remove structures at Market Square Art Park in Paducah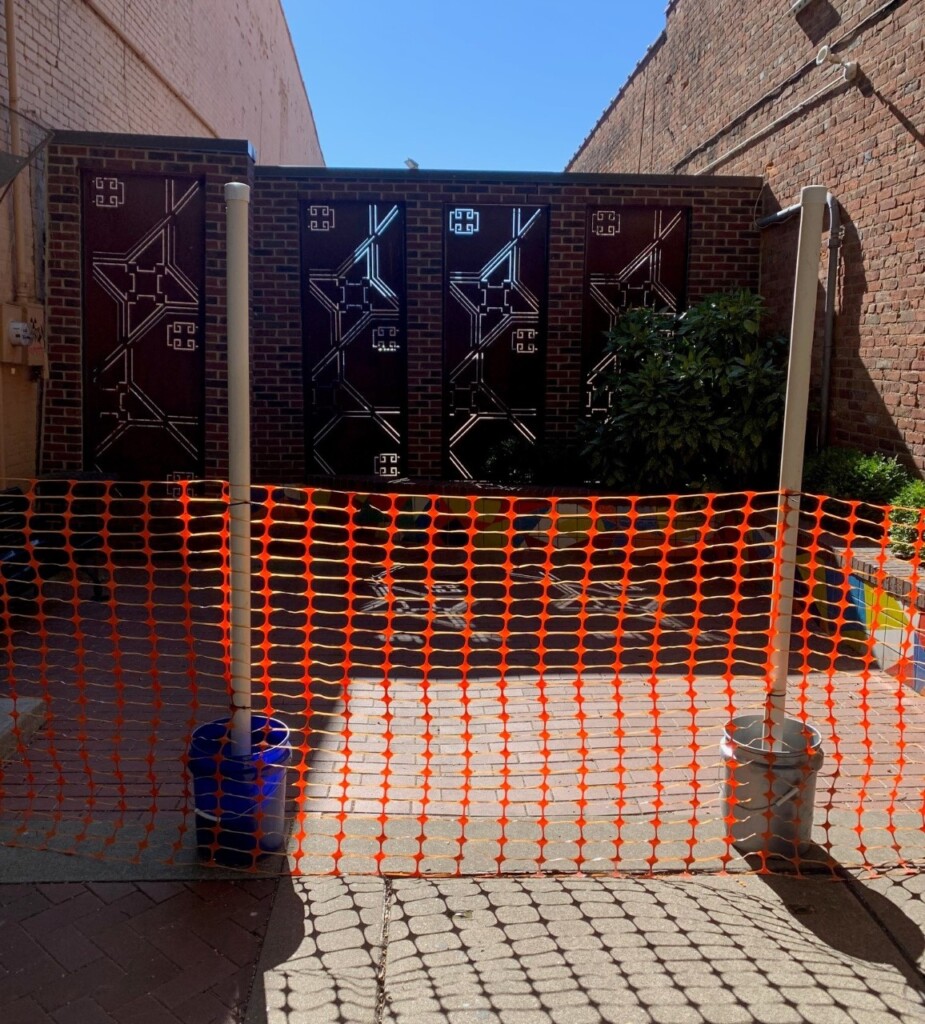 PADUCAH, Ky. (KBSI) – A contractor working for the city of Paducah will begin removing the structures at the Market Square Art Park beginning Monday, February 27.
It is a small city-owned pocket park located at 117 ½ Market Square that opened to the public in 2016.
The city closed the park last September due to identified safety hazards including the settling of the patio surface leading to tripping hazards.
Crews will remove the brick walls that include decorative panels, a brick wall with a seating area and planters, landscaping, public art, and the patio area over the next several weeks.
Crews will work to carefully remove the artwork for storage. During the removal process, Market Square will remain open for traffic. There may be occasional brief closures of the road.
Once the park's elements are removed, a structural engineer will inspect the park.
The park area will remain closed to the public throughout this process.