Daycare worker accused of biting child, charged with child abuse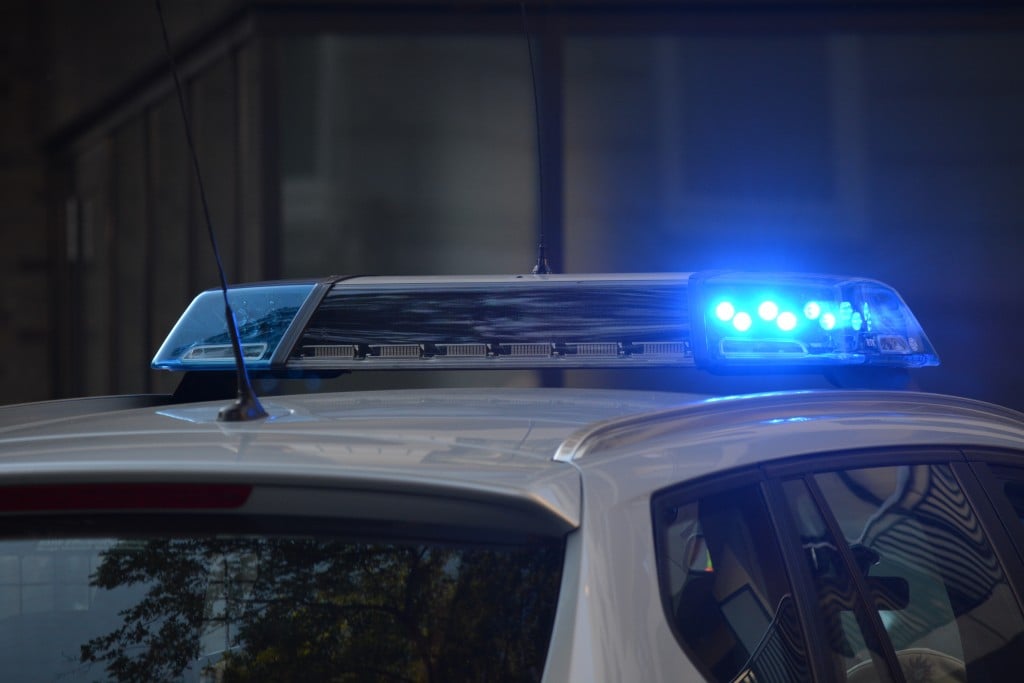 MURRAY, Ky. (KBSI) – A daycare worker faces a child abuse charge after police say he bit a child.
The alleged abuse took place on January 30 at the Little's 2 Big Daycare located at 1000 Whitnell Street in Murray, Ky.
Officers received a report from someone who says her 4-year-old child came home with a large bite mark on her right arm.
The report was turned over to the Murray Police Department Criminal Investigation Division.
Detectives obtained video of the incident which showed one of the daycare workers, later identified as Elgen Casey of Murray.
Casey was charged with one count of 4th degree assault (child abuse) and taken to the Calloway County Jail.
To report suspected child abuse or neglect involving a daycare facility, contact the Division of Regulated Child Care at 502-564-7962 ext. 0 or your local law enforcement agency.