Doctors share "Back to School" tips for kids and parents
Health experts answer how to talk to your kids about masks, how to tell the difference between COVID-19 and the common cold, and when a vaccine could be available to kids.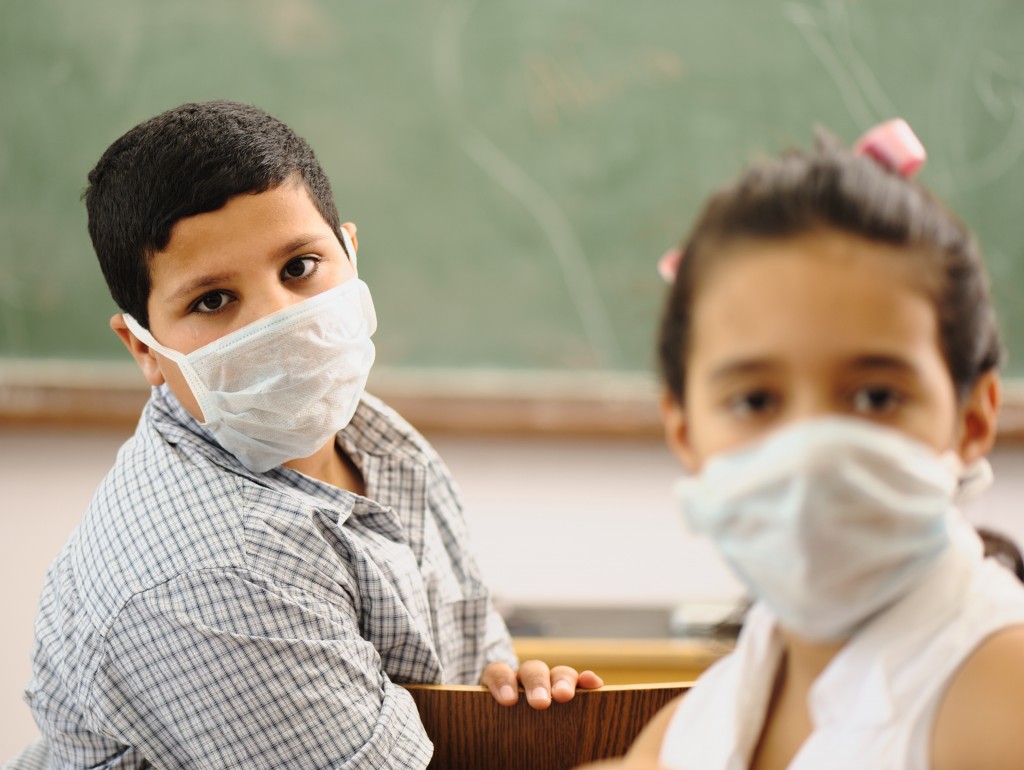 LINCOLN, Neb. (KLKN) – Dr. Renuga Vivekanandan of CHI Health can empathize with parents of young children who have to explain to their kids why they need to mask up when they go back to school.
She is a parent of two elementary school children herself.
"I have these talks with my five year old a lot, he's like, 'Why do I have to wear a mask?'" Vivekanandan said. "He loves superheroes, so I get a ton of superhero masks and then he's happy about wearing masks, because he loves his Spiderman mask, so I think there's ways to kind of coach our kids."
Lincoln Public Schools students who are in pre-kindergarten through sixth grade will be required to wear masks in school.
Doctors say there are several reasons why masks are necessary for kids, particularly those who are too young to get the COVID-19 vaccine.
"We are seeing in other parts of the country who have already had schools open, there's a couple areas with immediate shutdowns," Dr. David Quimby of CHI Health said. "To me, that is the largest concern here. I think pretty much everybody would agree in-person school is better than laptop Zoom at home."
One question on the minds of parents is how to tell if their kids are bringing home COVID-19, RSV, or the common cold, when children tend to bring home colds and viruses every school year.
"You can't tell the difference between COVID or RSV," Vivekanandan said. "They all kind of look the same, so it's important to get tested."
Channel 8 (KLKN) asked doctors what they are hearing about when a vaccine may be available for elementary school-age children. While nothing is definite, there could be a vaccine authorized for kids coming right around the corner.
"There are some discussions and rumors that [a vaccine for kids] five and older may get emergency-use authorization, possibly early-October."