'Drive Sober or Get Pulled Over' campaign runs through Jan. 2 in Illinois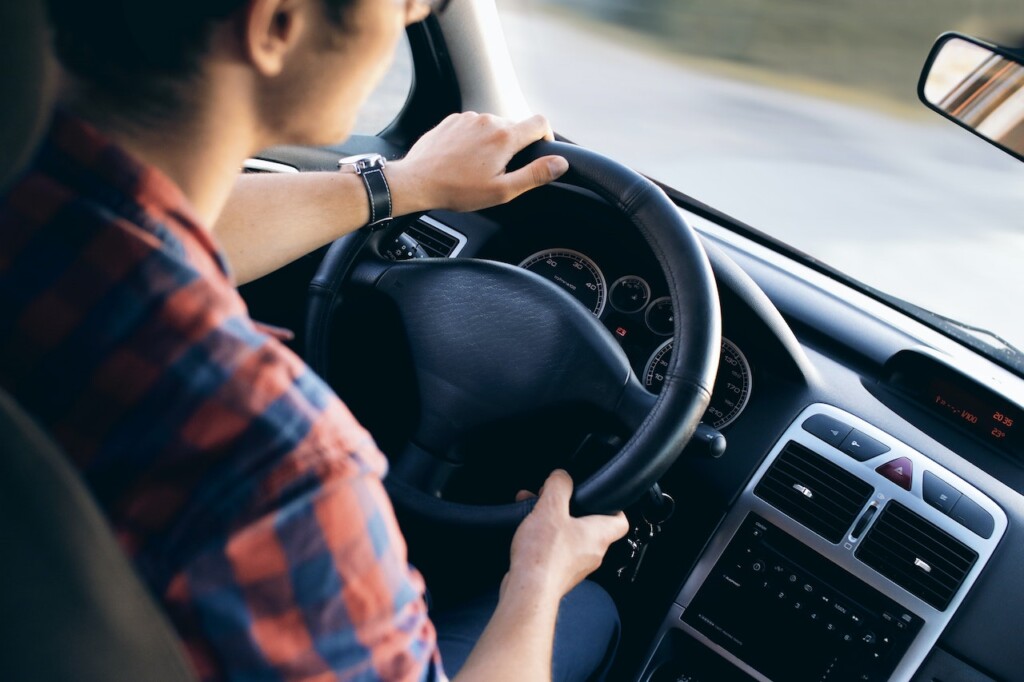 (KBSI) – The Illinois Department of Transportation, Illinois State Police and local law enforcement agencies throughout the state are reminding drivers to drive sober this holiday season.
The annual "Drive Sober or Get Pulled Over" campaign to keep alcohol- and drug-impaired drivers off Illinois roads runs through January 2.
In addition to impaired driving and seat belt offenders, law enforcement also will show zero tolerance for speeding, distracted driving and other traffic violations, according to ISP.
Data from IDOT's Bureau of Data Collection shows the number of alcohol-impaired fatalities (motor vehicle deaths involving at least one driver with a blood alcohol content of 0.08 or higher) has increased.
In 2021, 275 people died in alcohol-impaired crashes in Illinois. That's an increase of 50 deaths from 2020.
Last year, 1,334 people lost their lives in crashes, the highest total since 2005. According to provisional data, 1,182 fatalities occurred in 2022 as of Dec. 14, which is 98 fewer deaths over this same period last year.
Visit itsnotagameillinois.com for more information.