Drivers warned to drive cautiously during deer rut season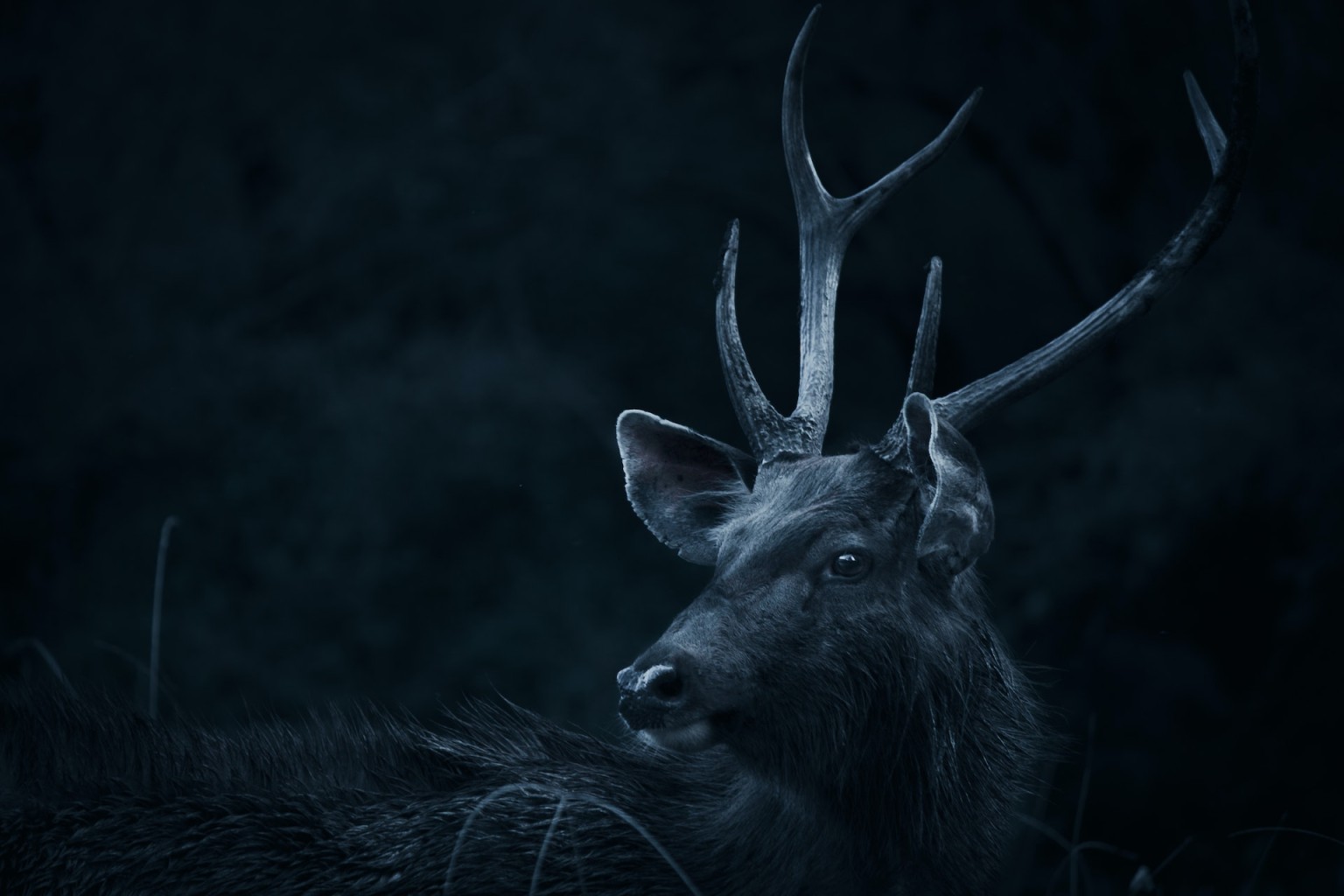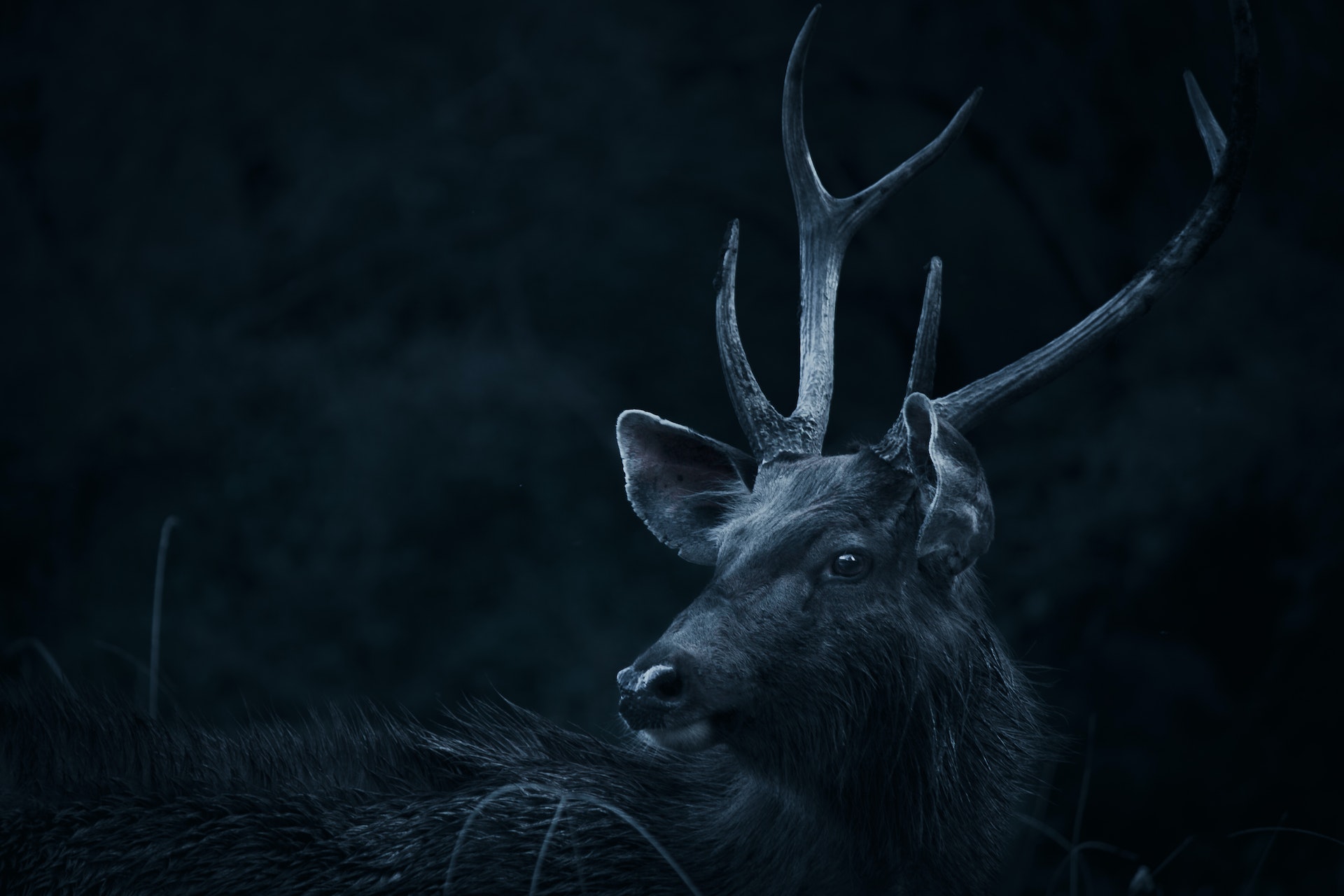 FRANKFORT, Ky. (KBSI) – The Kentucky Transportation Cabinet (KYTC) is alerting drivers to be prepared for deer as the animals begin migrating during rut season.
The cabinet is reminding everyone of their annual "Antler Alert" campaign to help limit deer-vehicle collisions.
"So, this time of the year of the changing daylight, deer are going to be moving into this root and then the mating behavior. So, this is going to be male deer fighting with each other and then looking for female deer to breed with," said Kentucky Department of Fish and Wildlife Resources Deer Program Coordinator Noelle Thompson.
As deer migrate, it can lead to additional vehicle damage.
According to the Kentucky Office of Highway Safety, around 3,000 highway crashes involved deer in 2021, which is an increase from 2020.
On average, U.S. drivers have a 1 in 116 chance of a collision with an animal.
"I would say try to avoid driving at night because it's extremely hard to see deer, but it could be any time of the day the bucks are going to be chasing does in front of the road and they're going to be moving fast," added Thompson. "It's really hard to prevent it. So, just be as cautious as you can."
According to Thompson, the migration is not due to the hunting season, which is a misnomer.
"It's not the hunting season that's causing higher increases or greater increases in deer-vehicle collisions. If anything, the hunting is bringing out the density each year and helping prevent more from occurring."
KYTC offers these driving tips:
Slow down immediately upon spotting a deer crossing the roadway; they tend to travel in groups.
Don't swerve to avoid a deer, which can result in a more serious crash with an oncoming vehicle or roadside object.
In the event of a crash, keep both hands on the wheel and apply brakes steadily until stopped.
Always wear a seat belt.
Keep headlights on bright at night unless other vehicles are approaching.
Eliminate distractions while driving: Phones down!
Drive defensively, constantly scanning the roadside, especially at dawn and dusk, when deer are most active.
Motorists are asked to report all deer-vehicle collisions to police.