Drug Take Back Day in Jackson is Oct. 23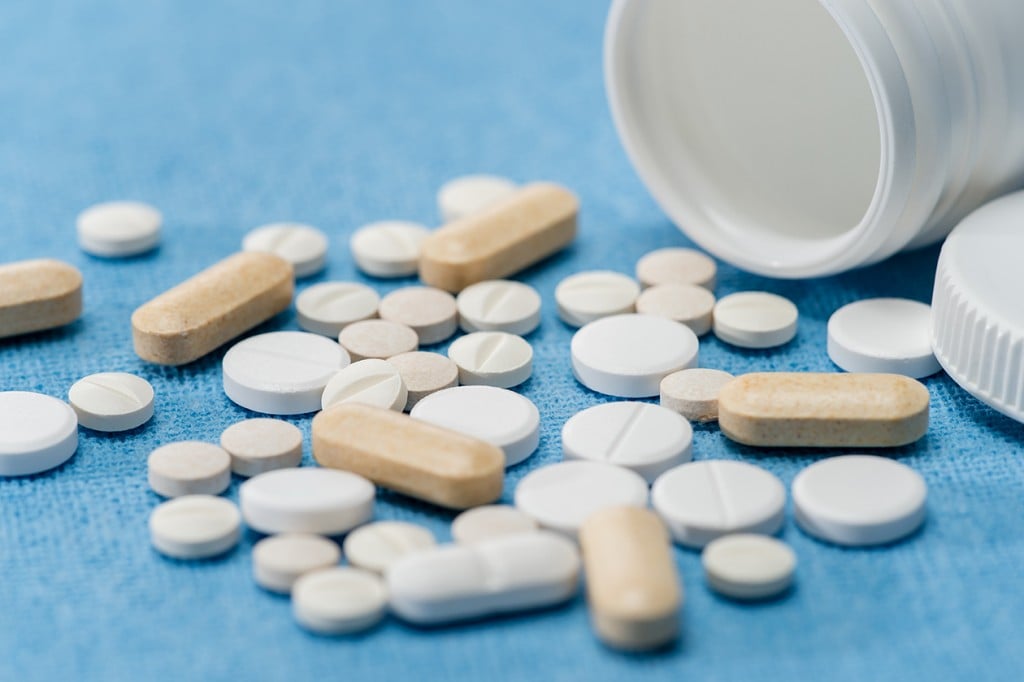 JACKSON, Mo. (KBSI) – The Jackson Police Department and Drug Enforcement Administration are having a Drug Take Back Day on Saturday, October 23.
Jackson Police are also teaming up with Jackson Fire who will be conducting child safety seat checks at the same location. Jackson Fire will have trained seat installers present to conduct checks free of charge. They will check your child's safety seat for proper installation and functionality.
This will be a drive-thru event at Jackson Fire Station # 1 located at 525 S. Hope Street. The public can drop off potentially dangerous prescription medications between 10 a.m. and 2 p.m. The service is free, anonymous, and no questions asked.
DEA and the Jackson Police Department will collect tablets, capsules, patches, and other solid forms of prescription drugs. Liquids (including intravenous solutions), syringes and other sharps, and illegal drugs will not be accepted. They will also accept vaping devices and cartridges if the lithium batteries are removed.
The Drug Take Back Day is a way for JPD and the DEA to work to reduce addiction and overdose deaths as well as keep harmful drugs out of landfills and the water supply.
If you can not make this event, Jackson Police has a Prescription Drug Collection Bin as you walk in the lobby of the police department. This bin is available 24/7 that you can drop off with no questions asked.
For more information about the disposal of prescription drugs or about the October 23 Take Back Day event tap here or contact Cpl. Rick Whitaker at rwhitaker@jacksonpd.org or call 573-243-3151 ext. 2111.