Dyersburg man facing gun charges after confrontation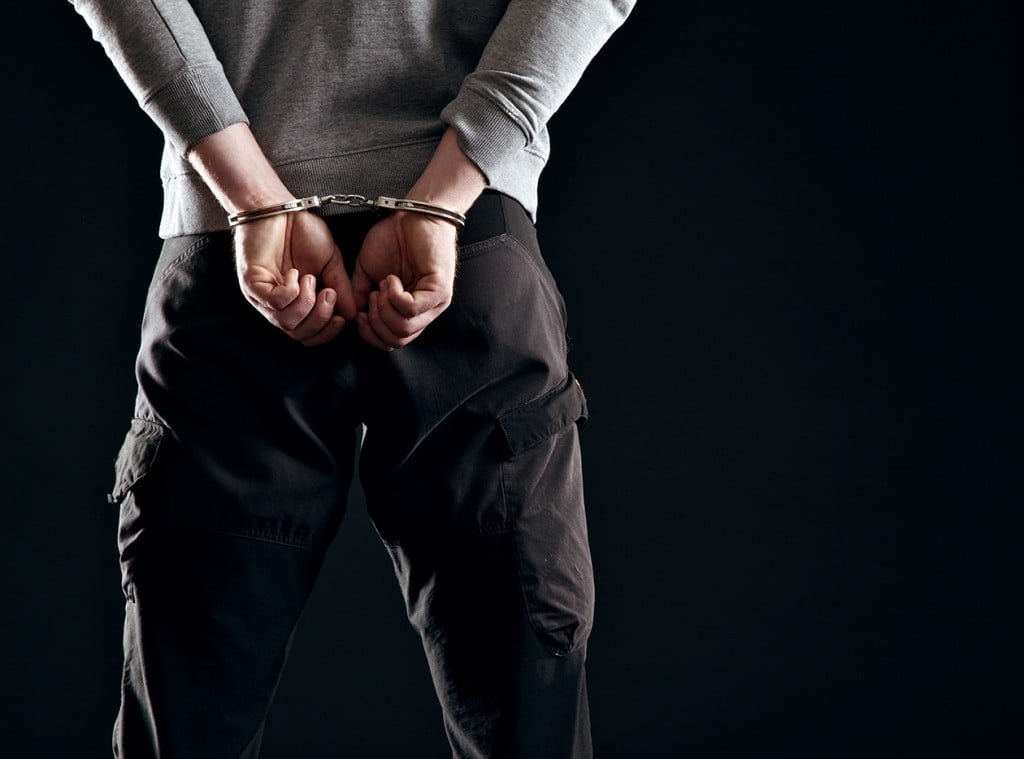 DYERSBURG, Tenn. (KBSI) – A man faces charges after Dyersburg police say he pulled a gun on another man.
Jamal Jackson, 59, of Dyersburg faces charges of aggravated assault and felon in possession of a handgun.
Dyersburg police responded to a factory on Sylvan Road on Jan. 22 at 6 a.m. in reference to a weapons complaint. The victim reported a man pulled a gun on him after he pulled out in front of the man on St. John and Morgan Road. The victim told police the man followed him to the factory and confronted him by pulling a gun on him.
Officers responding to the factory observed the suspect vehicle traveling on St. John and stopped the vehicle. Jackson was in possession of a loaded handgun with an extended magazine, according to the Dyersburg Police Department. Jackson has felony convictions and cannot legally own a firearm.
Jackson was arrested and held pending Dyersburg City Court on Jan. 24 at 4 p.m.