Facebook explains Monday morning outages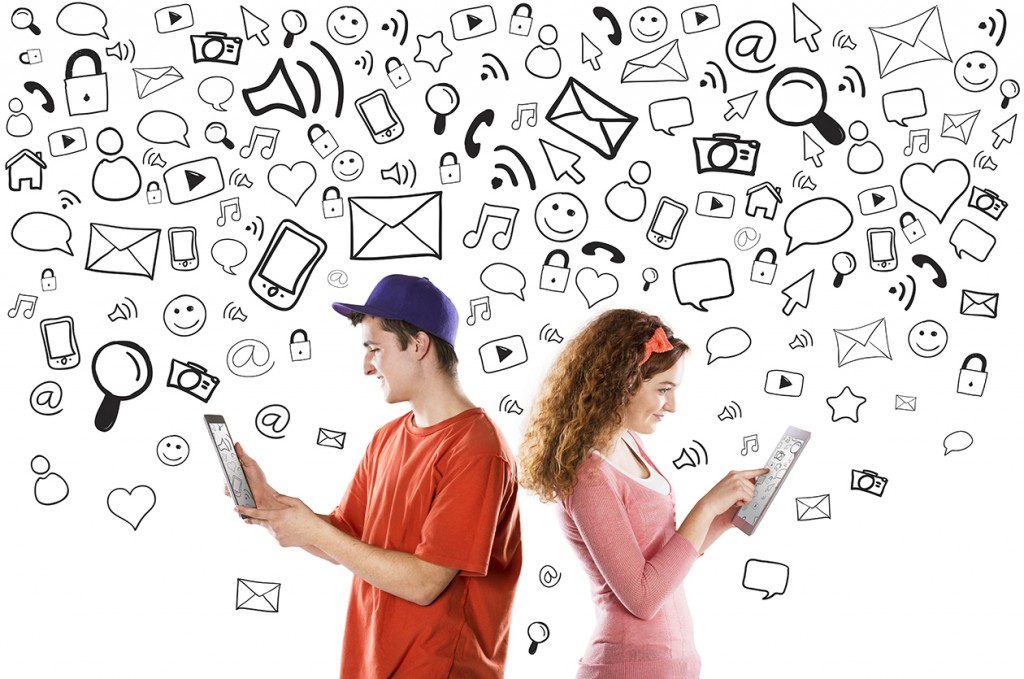 (KBSI) – Facebook issued an explanation for the outages on Monday morning that impacted more than 100,000 users.
The social media giant posted more details on its website about the outages and what caused them.
"This outage was triggered by the system that manages our global backbone network capacity. The backbone is the network Facebook has built to connect all our computing facilities together, which consists of tens of thousands of miles of fiber-optic cables crossing the globe and linking all our data centers. "
During a routine maintenance job, a command was issued to asses the availability of the global backbone capacity, but it unintentionally took down all the connections in Facebook's network, effectively disconnecting Facebook data centers globally.
"Our systems are designed to audit commands like these to prevent mistakes like this, but a bug in that audit tool didn't properly stop the command. This change caused a complete disconnection of our server connections between our data centers and the internet. And that total loss of connection caused a second issue that made things worse."
Instagram and Twitter users also reported outages Monday morning.
According to DownDetector.com, more than 126,000 reports of Facebook outages had been reported Monday morning.
Instagram had nearly 100,000 reported outages.
Twitter had 408 reported outages.